Alex, 21, is our 1st international Athlete (originally from Paris, France). Alex and his friend Tom run a viral social media account called @atfrenchies where they spread humor/positivity while teaching their following how to speak French. Read all about Alex and how he fits in with Streignth below.
"My name is Alexandre, I'm from Paris (France) and I've been living in the USA for 3 years now! I'm an International Business & Marketing majors at the University of Wisconsin Parkside in Kenosha. I also play college soccer and play as goalkeeper in at UWP. I had the opportunity to blow up on social media last year because of my strong French accent...Well this wasn't expected but I'm grateful to be where I'm at today. I've always think that life is about being at the right place at the right time. So I decided to be part of the Streignth team because we share the same mentality. I've always believed in hard work and dedication and these are key to succeed in life!"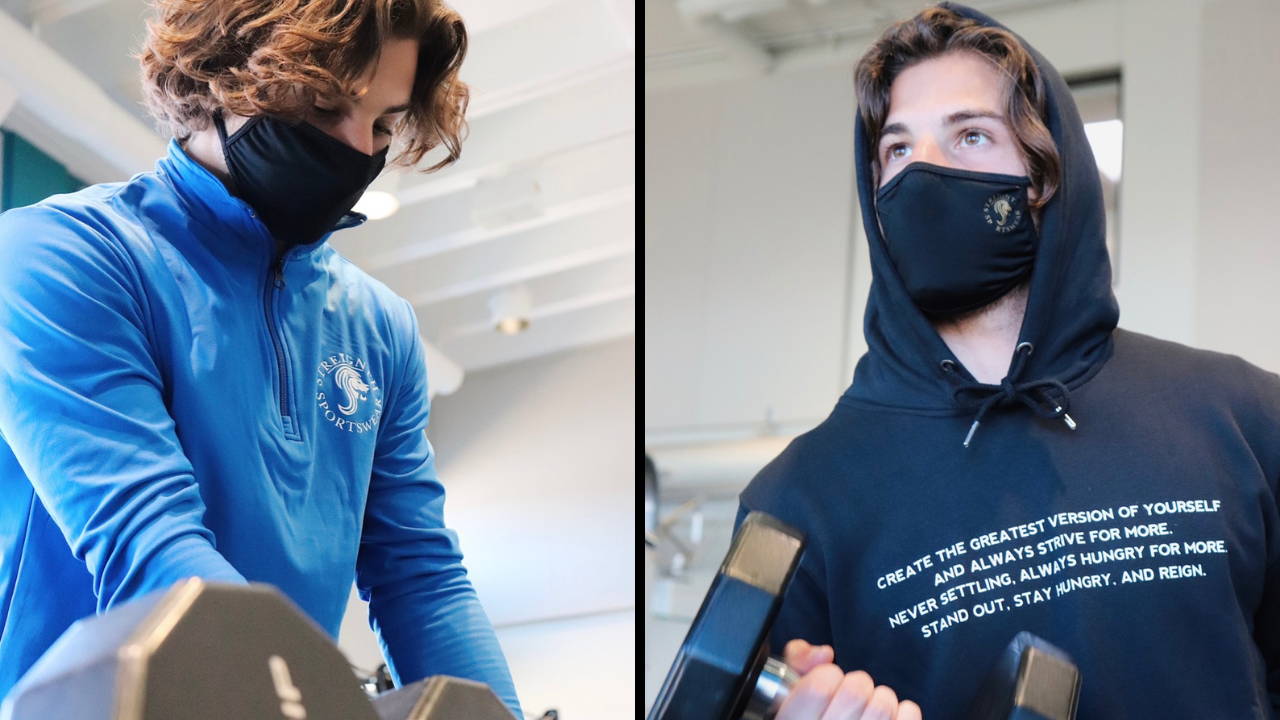 We've been fortunate enough to be connected to Alex through our mutual friend- Ramon Romero (Alex's roommate). Before meeting Alex in person in March 2021, he had heard great things about our brand and already owned a few products (repping us in some of his TikToks).
Having the opportunity to add Alex to our roster is massive- not because of his following (>1 million on TikTok and 200k on Instagram), but for his drive for excellence. Even for the success he's had this far, Alex stays true to himself and is extremely humble and genuine. While balancing his academics, teaching French classes, competing in soccer, and maintaining his social life, Alex still wants to help Streignth as much as he possibly can. We're very thankful and thrilled to have him as a new face of Streignth- representing us positively, adding humor to the team, and teaching our followers French in the process. It truly cannot get better than this- we are thrilled to grow with Alex.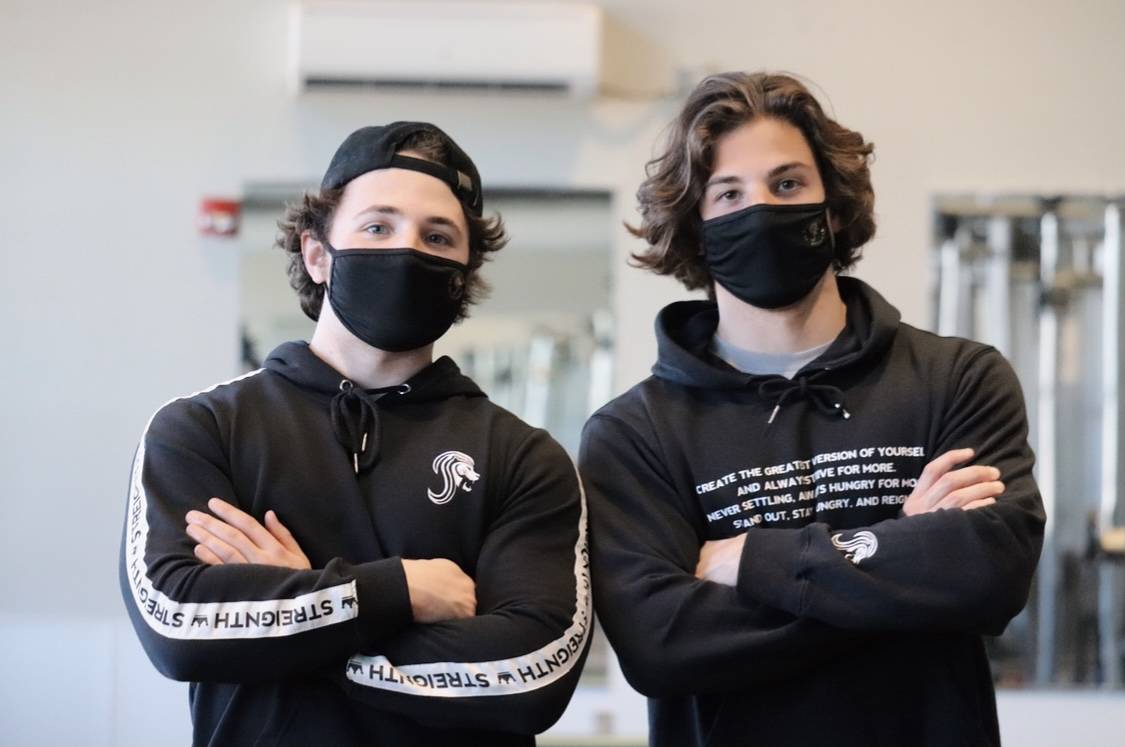 watch alex's athlete video here
Origins: Downtown Paris, (The 17th arrondissement)
Heroes: All the people protecting us- firefighters, doctors & nurses
Favorite meal: "Crêpes" with Nutella" (French dish)

Education: Malone University in Ohio (2 years), now at UW-Parkside
Quote he lives by: "Be a better version of yourselves, you're your only enemy"
Favorite exercise of all time: Soccer or tennis- also loves working out (especially bench...lol)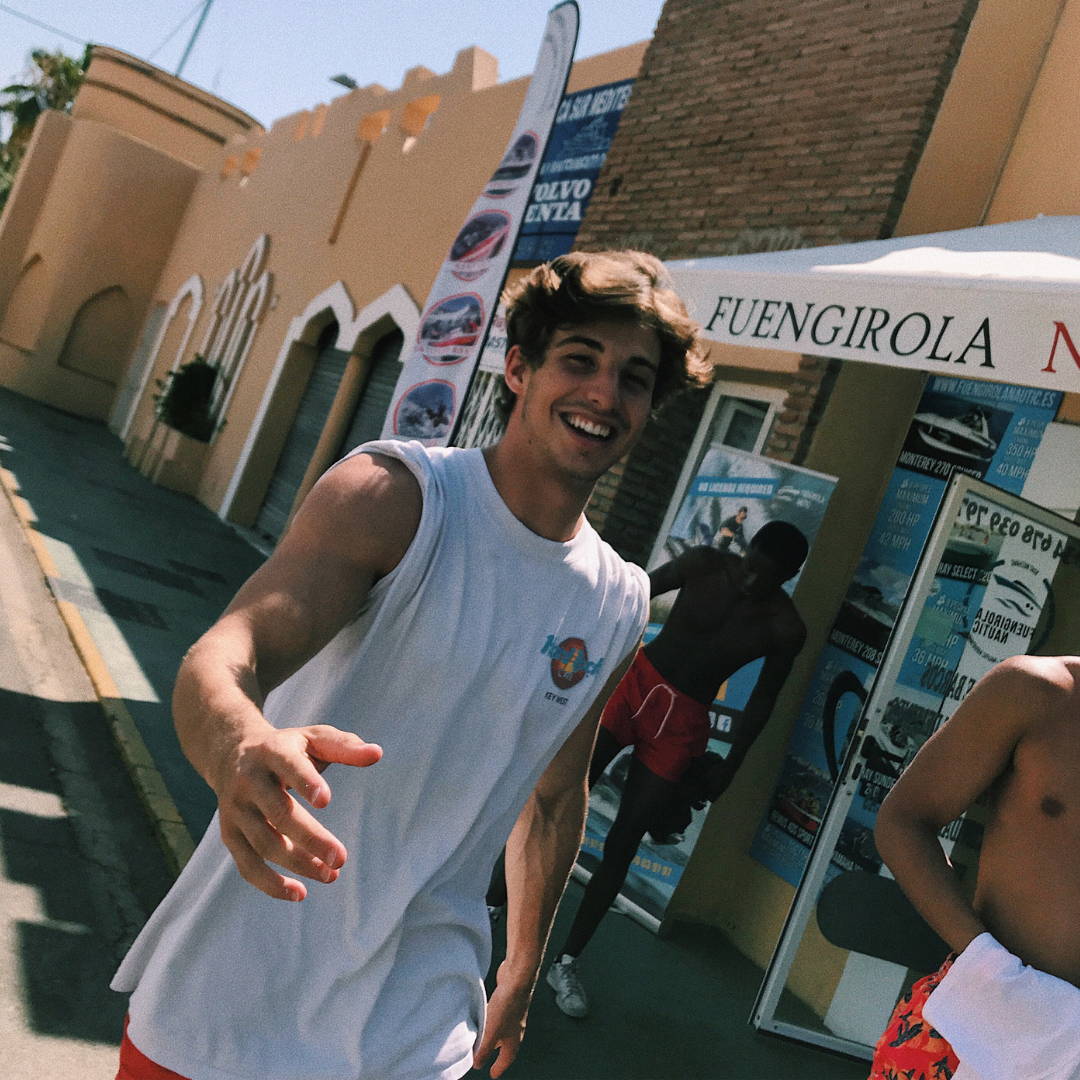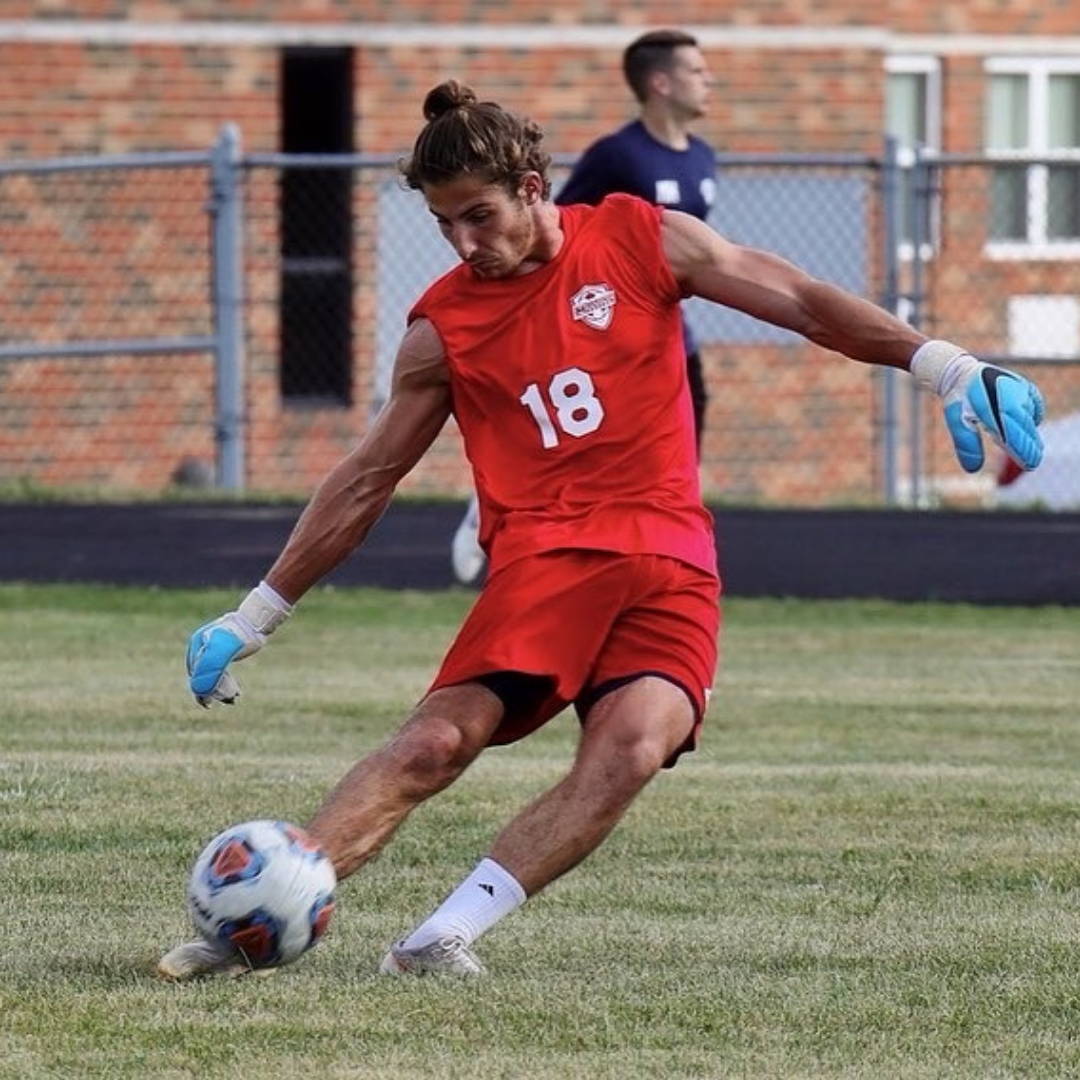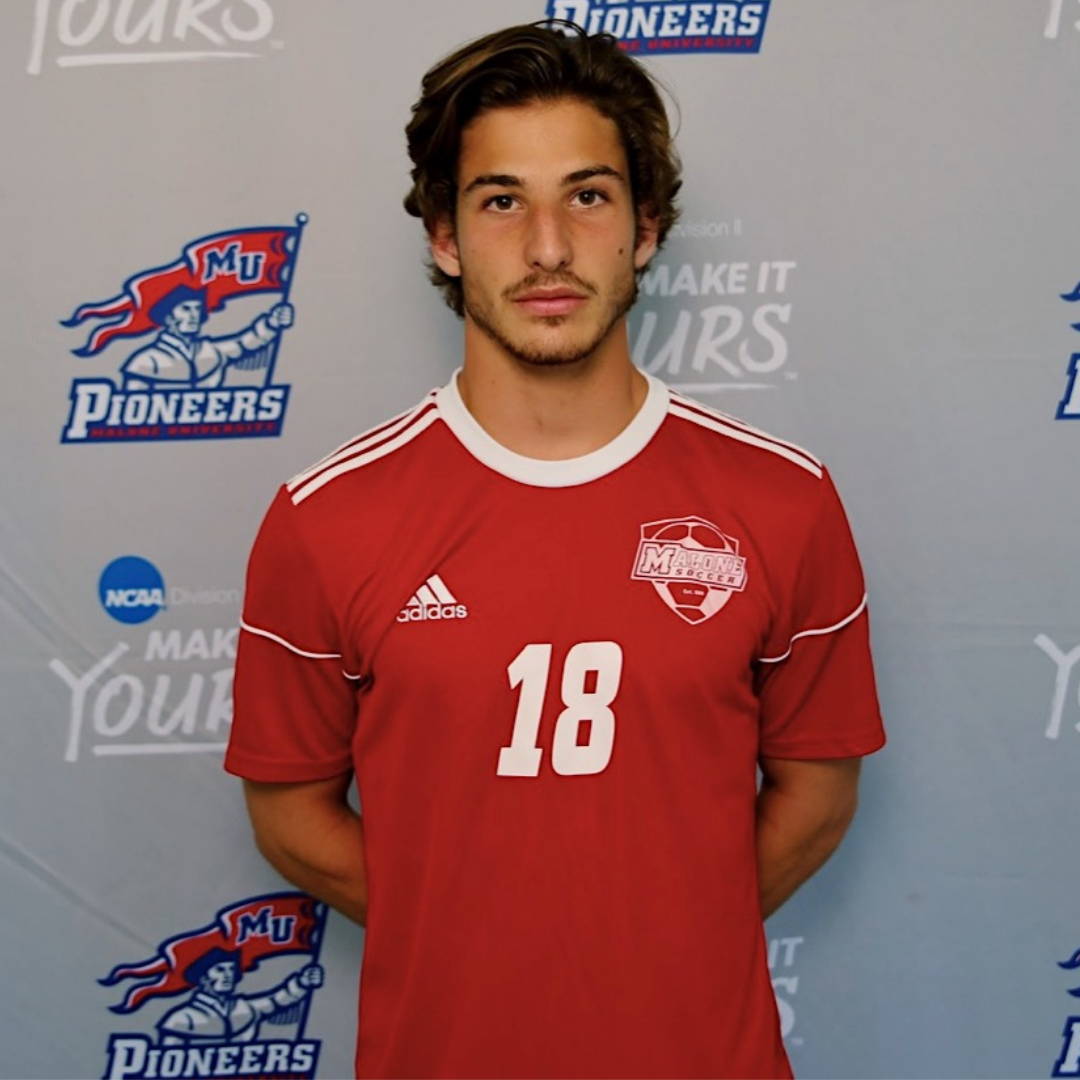 Picture #1: Growing up in Paris, Alex is our first international rep. His humorous nature and charisma has helped him separate himself and grow rapidly on social media (currently at 1.3 million followers on TikTok + 200k on Instagram).
Picture #2: Alex loves soccer- now playing for UW-Parkside in Kenosha, WI. His hard work and talent on the field helped bring him to the United States- his passion for excellence is unmatched.
Picture #3: We can't wait to see where both soccer and Alex's platform takes him. With his work ethic and discipline, the sky is the limit.