Free return within 5 days
100% Money-Back guarantee
A complete breakdown on the four levels within our brand. Click on each picture for detailed requirements/benefits of each level.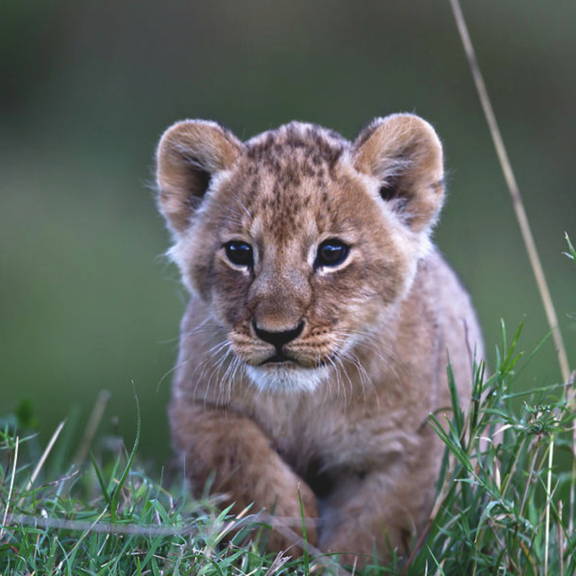 Where everyone starts- prove your loyalty and interest first by APPLYING, and following our social channels (Instagram, Facebook, YouTube).
We'll reach out via Instagram DM to you if we think you'd be a good fit. Once approved, you'll be invited to create an account in our Affiliate Portal and given a promo code. You will be tasked to have3 peers to purchase gear using your code (one may be yourself).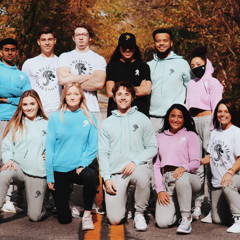 You've made it passed the hunting grounds and proved you can help us grow- welcome to The Lion Order officially. Help us spread our movement as often as convenient while reaping the benefits.
BENEFITS:
opportunity to model, invited into our Facebook group chat, discounts on gear, early-access to launches, ability to earn commission, and much more.
There are 3 Tiers inside this level- The Cub, The Lion, and The King/Queen- see full breakdown by clicking on the circular picture above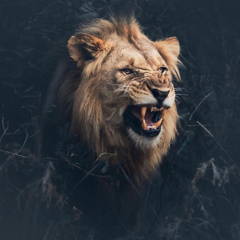 Composed of staff and specific athletes/ambassadors, this exclusive group acts as Streignth's board of directors. All members in this group live in La Crosse.
Characteristics of a Streignth Affiliate
Having these 6 qualities (or willing to obtain/strengthen them) will ensure you get accepted and the most out of our program- helping you excel in your own life as well.
You're a positive influence and role-model. People tend to look up to and aspire to be like you.
You are familiar with social media platforms- able to help promote the brand and a positive/healthy lifestyle.
Never content, you embody our mindset and always striving for more in your life.
You're credible- people will follow/listen to what you have to say. You have a legit and positive reputation
Always willing to listen and learn new things no matter the topic- you understand knowledge is power.
You want the best for Streignth- able/willing to do whatever it takes to help the team grow physically, mentally, and spiritually .
Ambassador Program Reviews
With currently over 150 ambassadors, our team/community's bond has been a key factor in helping Streignth succeed. Aside from helping the brand grow, our ambassadors have been able to excel in their own lives by living out our mindset as well- striving to become a greater version of themselves on a daily basis
"The Lion Order is an incredibly tight knit group of people who are dedicated to bring out the best in themselves. I've met some amazing people through Streignth that have turned into great friends of mine."
Owen (@owen_kattenbraker)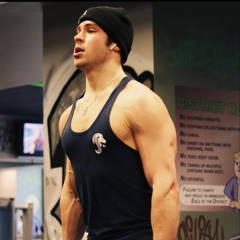 "I have been an ambassador for Streingth for little over a year and it's incredible to see how much the local brand has grown. The clothing and gear are great to wear in and outside of the gym. I love when I'm out running errands or headed to my hometown training facility and someone stops me and asks if I'm wearing 'Streignth'. It keeps me motivated and encourages me to keep striving for a healthy lifestyle. It's amazing how us as ambassadors help The Lion Order just as much as it helps everyone else!"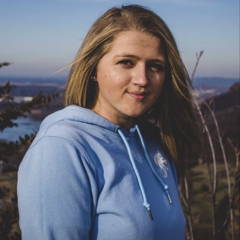 I've been with Streignth for over a year now and I respect and support everything/everyone in the family. This is a local brand making their Mark/statement into the fitness industry and being apart of it, I couldn't be any happier. The things we all achieved as a whole and brand ambassador is amazing and will only keep going up. Outside of Streignth and being apart of the family it's affected my life in so many good ways that I am thankful for. Holding each other accountable and always being positive in every given situation, the family is surrounded by people who want the best version for themselves and keep improving day in and day out achieving new goals and new heights. Take control of your life, Reign over your competition, yourself, your body and mind. That is exactly what we all in this family are doing and this is who we are 🦁"

Montrey (@montreywalter__)
Can't Find Question? Message us on Instagram (@streignth) or email us at streignth@gmail.com
Who can be a part of The Lion Order? How exclusive is it?
If you live out our mindset on a daily basis, have the 6 characteristics listed above, and want to help us grow, we will be inclined to give you a chance. It doesn't matter how fit or muscular you are- what matters is you're willing to change, grow, and overcome your own adversities while helping us grow in the process. We're always looking for more motivated individuals to join the team.

What are some tips on getting sales?
From what we've seen the past 2 years, tell people to check out our Brand's Story/Origins as it's our biggest selling point. People love to be inspired, and Streignth is based off overcoming hardships- something everyone should be able to relate to in their own lives. Aside from our origins, our clothes itself are said to match and even succeed competitors such as Nike, Gymshark, and Lululemon with an even better price.
How does the Affiliate Program Software work?
Once your application is accepted and we DM you, you'll be officially recognized as a Prospect- invited to create an account on our online affiliate portal. In this, you're able to see: % of commission you've earned, # of unique visitors, and manage payouts. Each time you earn $50 worth of commission, you're eligible to withdraw those earnings
What's the best part about being involved with Streignth?
This is subjective- most ambassadors will say it's not the money generated from commission, but the impact and influence it's made on their lives. You become who you surround yourself with- by being a part of Streignth, you promise yourself to strive to become a better person on a daily basis. We all support each other, and we grow together. It's an incredible experience.
What makes Streignth's Ambassador Program better than its competitors?
We strive to provide the best experience possible for all members of The Lion Order. Teamwork makes the dreamwork, and everyone has an impact in helping us grow- no matter the size. We all motivate each other to be better and are able to communicated daily via our Facebook group chat. Everyone has a say in future products, early-access to launches, discounts on all gear, and even the opportunity to model. By displaying hard work and loyalty, many opportunities can be offer to you within our program.
What is the biggest difference between an Ambassador vs. an Athlete?
Both titles are on the same team supporting the same mission statement- striving to become greater versions of themselves on a daily basis. The biggest difference is the athletes have been recognized to grow their platforms outside of Streignth in their own unique craft (fitness, bodybuilding, music, sports, powerlifting, etc). Being able to reach a larger audience and promote effectively gives us the best ROI (return on investment) and your best chance at becoming a Sponsored Athlete.
*You must become an ambassador first before being promoted to the athlete position
How strict is the Ambassador role? Is there a specific # of posts or sales required?
The fact that you believe in our mindset and are making an effort to help us grow speaks volumes- all we can ask is you try your best! There are no requirements for number of posts or sales- as long as you're at least engaging with our social media posts and helping promote launches, we will appreciate and love having you a part of our team.
Can you get kicked out of The Lion Order?
Representing us outside of Streignth in a negative or disrespectful manner will result in termination from the brand. By having us in your bio and wearing our logo, you are representing what we stand for- positivity and bettering others. If we hear or receive complaints of you, we will contact and decide the necessary actions depending on the circumstance.