STREIGNTH ATHLETE BRITTNEY ROCKNEY
Fitness Influencer | Lake Mills, WI
Hi everyone! My name is Brittney Rockney and I am from a small town in between Madison and Milwaukee. I am currently on my final year at UW-Oshkosh and I'm studying Business. I started lifting about 4 years ago now and now my goal is to help other along in their fitness journey. At the beginning of my journey I wanted to be as skinny as possible, ran a lot, and had poor nutrition. Over the years I have gained more knowledge about how to eat more, train harder, and actually see results. My goal is to help other women see that food is fuel and that lifting heavy can embrace those beautiful feminine muscles.

Q&A with Brittney rockney
WHAT GOT YOU INTO THE FITNESS LIFESTYLE
After I graduated high school, I ended my athletic career. I had been playing soccer and basketball since the 5th grade and after graduation I felt stuck. I started running and then eventually I found myself buying a gym membership. The fitness lifestyle has been something I had grown up in, but never truly realized how much it impacted my life.
Who are your Heroes and why
The biggest hero's in my life are my parents. My mom has been doing CrossFit for 7 years now, and she has been an inspiration for me to better myself. After having 4 children she still proceeds to wake up at 4am for her class, meal prep, and take care of the family. My dad on the other hand isn't in the fitness industry, however, he has helped drive me and push me to better myself every day. From traveling league basketball games and soccer games, he has always been my biggest supporter. Without them I would not be where I am today, being the driven individual that I am. I would also like to add Dana Linn Bailey. She has been my fitness icon that I look up to. Her work ethic and drive is something I aspire to have some day.
WHAT'S YOUR FAVORITE QUOTE YOU LIVE BY
"My salvation isn't determined by my perfection (at my best I'm wicked) but sometimes due to hit total perfection… everyday I stumble and fail but everyday my heart breaks over my rebellion and his forgiveness covers my shame" this is a quote that is written on the wall at the gym where my fitness started. The gym owner actually wrote this- and he's also a pastor. It's one of my favorite quotes because I'm my eyes it's humbling. I'm nowhere near perfect, but I strive to be a better version of myself each and everyday using my God given abilities.
WHAT'S YOUR FAVORITE EXERCISE OF ALL TIME
Lateral raises. I say this because once upon a time I struggles with building my upper body. Knowing that I'm hitting shoulders at the gym puts me in a better mood because I simply love it. Nothing better then a shoulder pump.
WHAT DOES "REIGN FROM WITHIN" MEAN TO YOU
Before becoming a part of Streignth I've never really heard this phrase before. I think "reign from within" is something that applies differently to each person. We each have our own demons and problems that we face on the inside. Whether it is fitness related or mental health related, I think the meaning behind that phrase is to conquer and overcome those feelings on your own. When I started going to the gym I had a lot of stress- I used the gym as a gateway out. I'd take my frustrations out on myself physically and that would help me get through the day. Now I have a different outlook on it. My mental health, my fitness, and my morals are all focused on the concept of self love. To "reign from within" is to conquer your own personal demons and to come out better.
WHAT'S YOUR BIGGEST MOTIVATION (WHAT KEEPS YOU GOING)
The term motivation has changed for me over the years. Sometimes it would take me a little bit to get out of bed to go to the gym. Now my relationship with the gym and nutrition has become more positive. It's something that I have shaped my lifestyle around. What keeps me going is the feeling of being successful. When I go to bed at the end of the day I can truthfully say that I had reached my goals and that I had gotten 1% better. Success is driven by ambition.
HOW HAS STREIGNTH CHANGED YOUR LIFE
Streignth has changed my life in numerous ways. I have met some of the sweetest, most genuine people in my life. The part that amazes me the most is the growth between the company and the individuals who push it to become bigger. Streignth has created a foundation of motivation for individuals to grow alongside the company.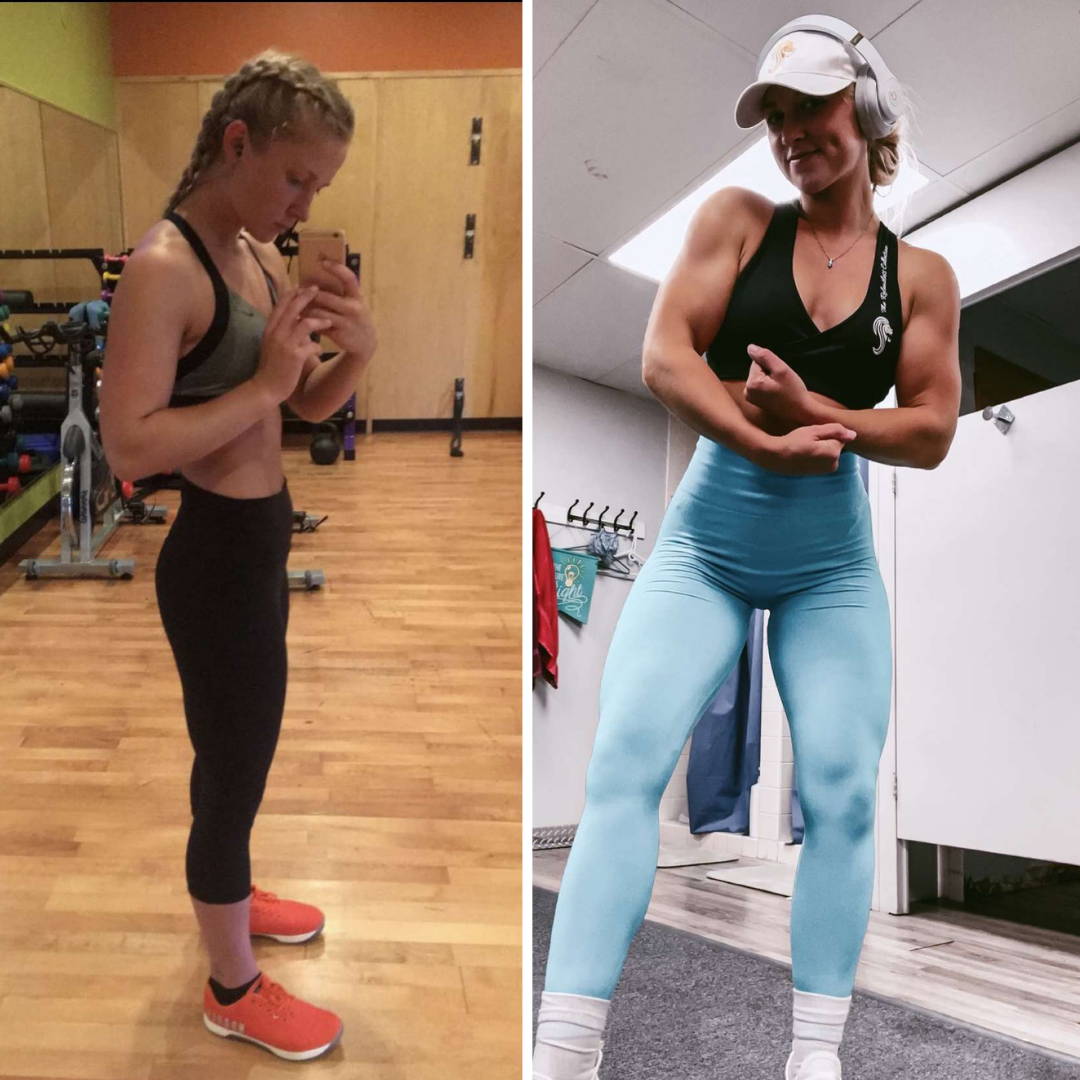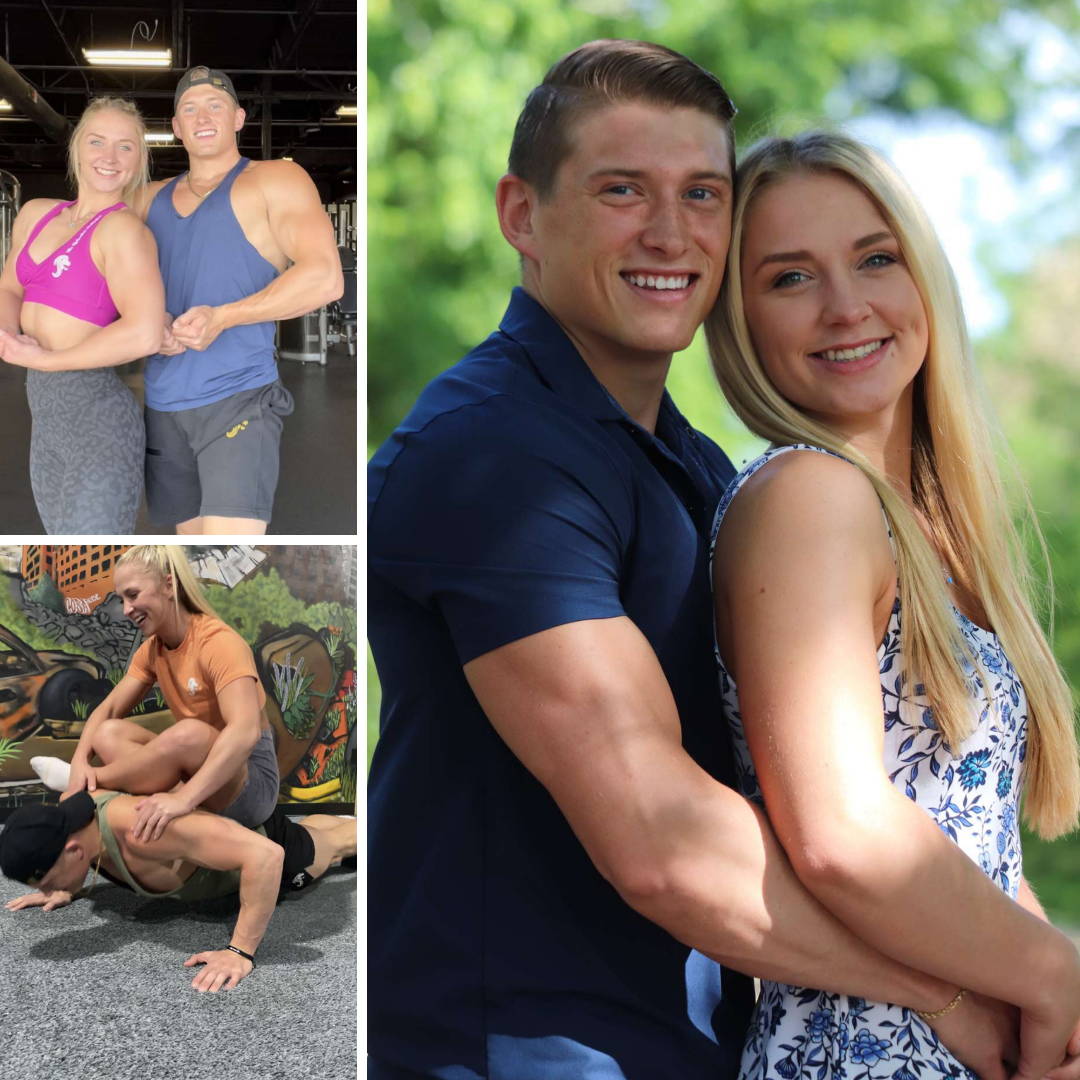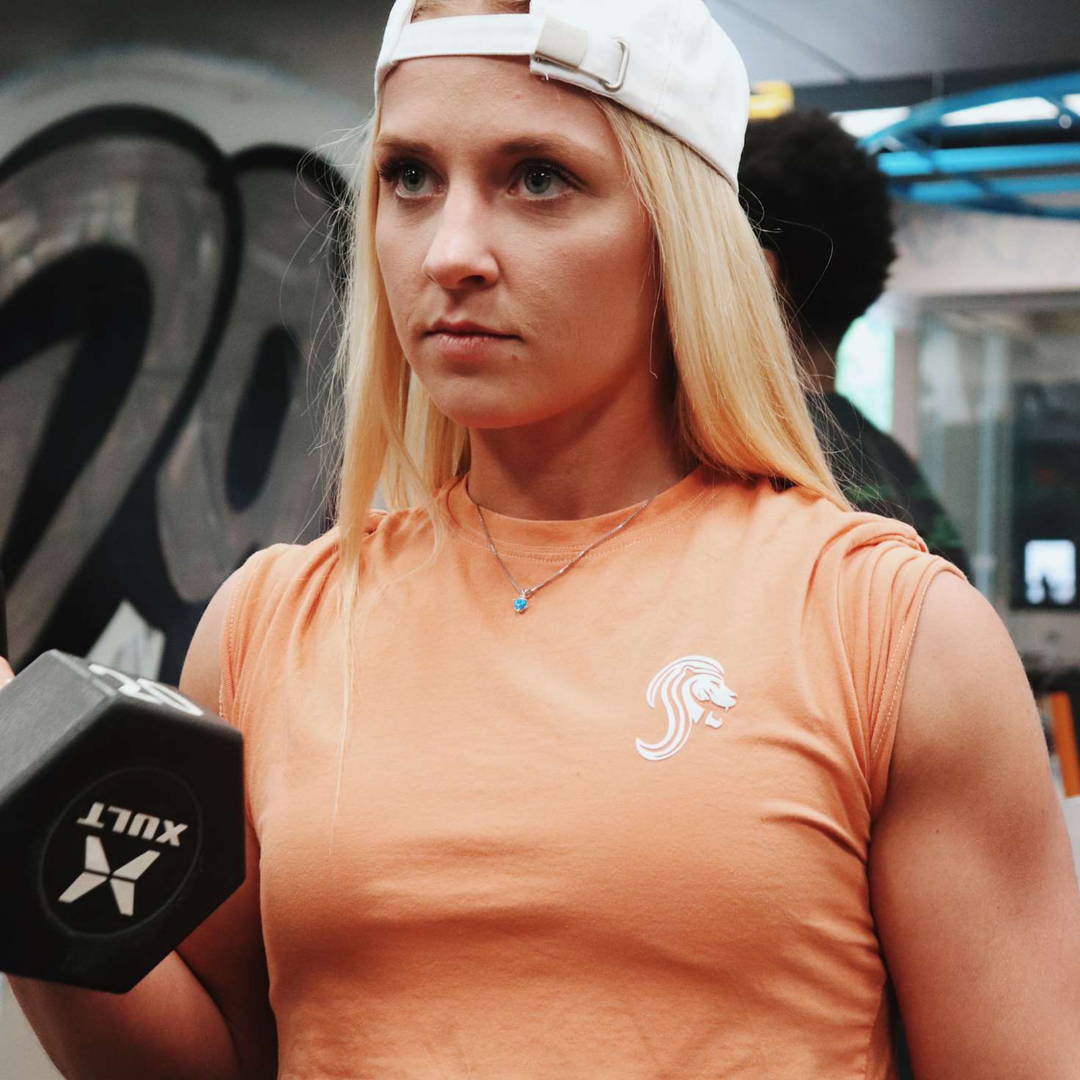 Brittney first got into lifting especially when she was 17. As you can see in these pictures, she's come a long way- with no signs of slowing down.
Streignth Athletes Darian and Brittney have something truly special. It's been a pleasure seeing their relationship blossom these past few months. They make quite the powerful duo to say the least ;).
Brittney completely embodies what the Streignth mentality is about and has done phenomenal since day 1 as an ambassador. Now as a face of the brand, we're ecstatic to continue growing with her.
Are you ready to join our movement of positivity?