Darian, 23, is on a mission to bring value and inspire as many people as possible to be their best selves. You'll be amazed by his story- read all about him below.
Whether he's bouncing at Brothers, driving his signature van, or downing a gallon of chocolate milk, Darian brings nothing but positive and relentless vibes everywhere he goes.
Purpose is a key factor in how Darian lives his life- when he was overseas as a medic, he loved being able to help others and make a difference. Yet when he returned home from deployment (November 2020), he struggled to adjust to his new life and battled severe depression. On December 30th, he hit rock bottom. The next day, he came over to our apartment and we had a deep conversation sparked something in him- realizing countless things he could be doing to help people.
Darian lives by the War Path- meaning anytime in life you're called to perform a task, you're prepared to do it to the best of your ability. It's a mentality, goals, and ambition like this that perfectly aligns with what we're doing here at Streignth.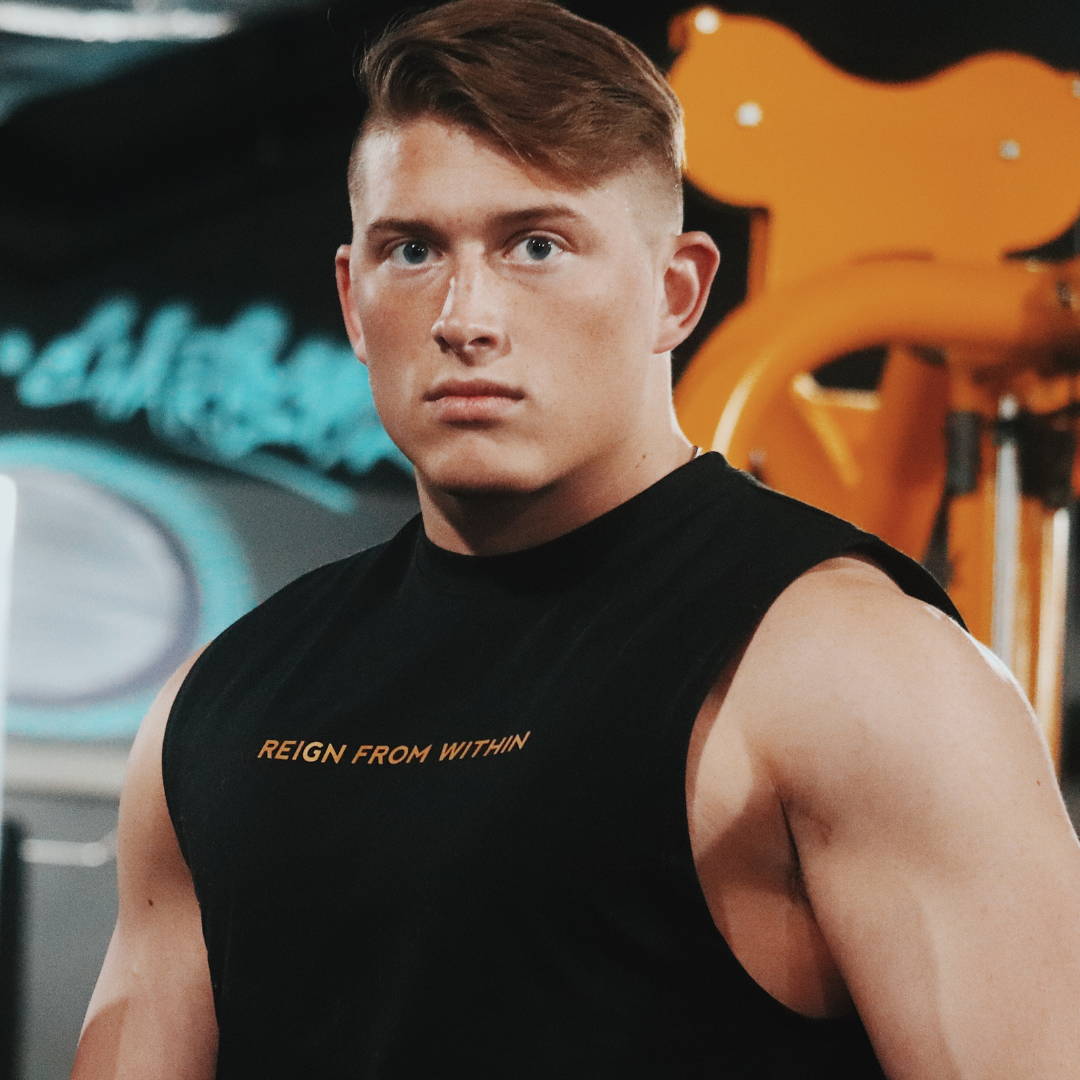 Darian has been a true gift to Streignth. While deployed overseas, Darian had heard about us before he returned home to La Crosse. After meeting him downtown on a Saturday night, we soon realized we had an extreme amount in common- taste in music, lifestyle, and how we carry ourselves.
It's been a blessing getting to know Darian the past few months, and the best part is it's just getting started. Entering this new role with us as an Ayhl, we have no doubt Darian will grow rapidly within Streignth and in his own craft.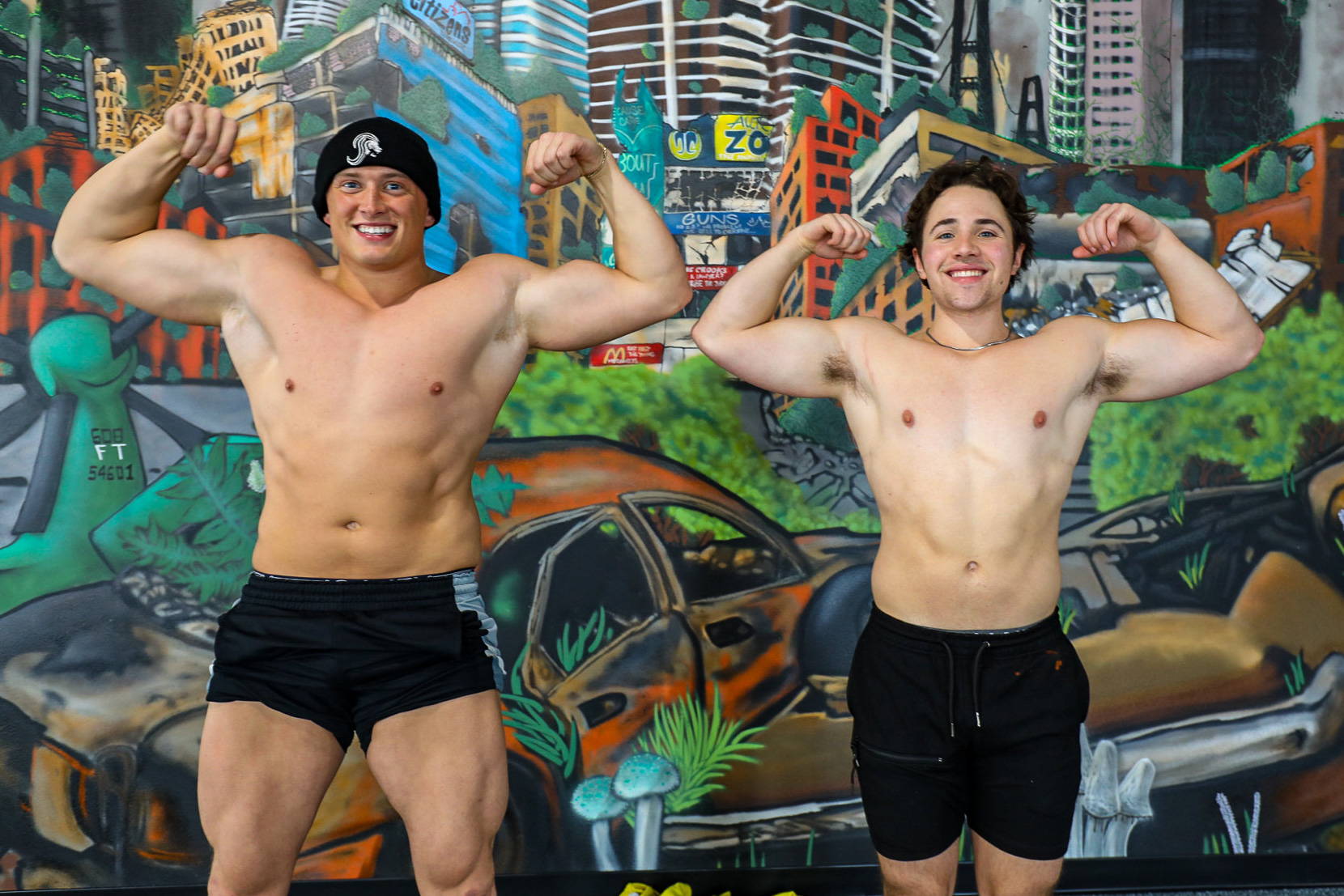 watch darian's athlete video here:
Origins: 1998-2009 Indiana, 2009-2016 St. Charles, MN, 2016-Present La Crosse, WI
Heroes: Jocko WIllink
Favorite meal: Chocolate milk or sushi

Education: Pursuing Bachelors of Science in Nursing
Quote he lives by: "Discipline equals freedom" -Jocko Willink
Favorite exercise of all time: flat barbell bench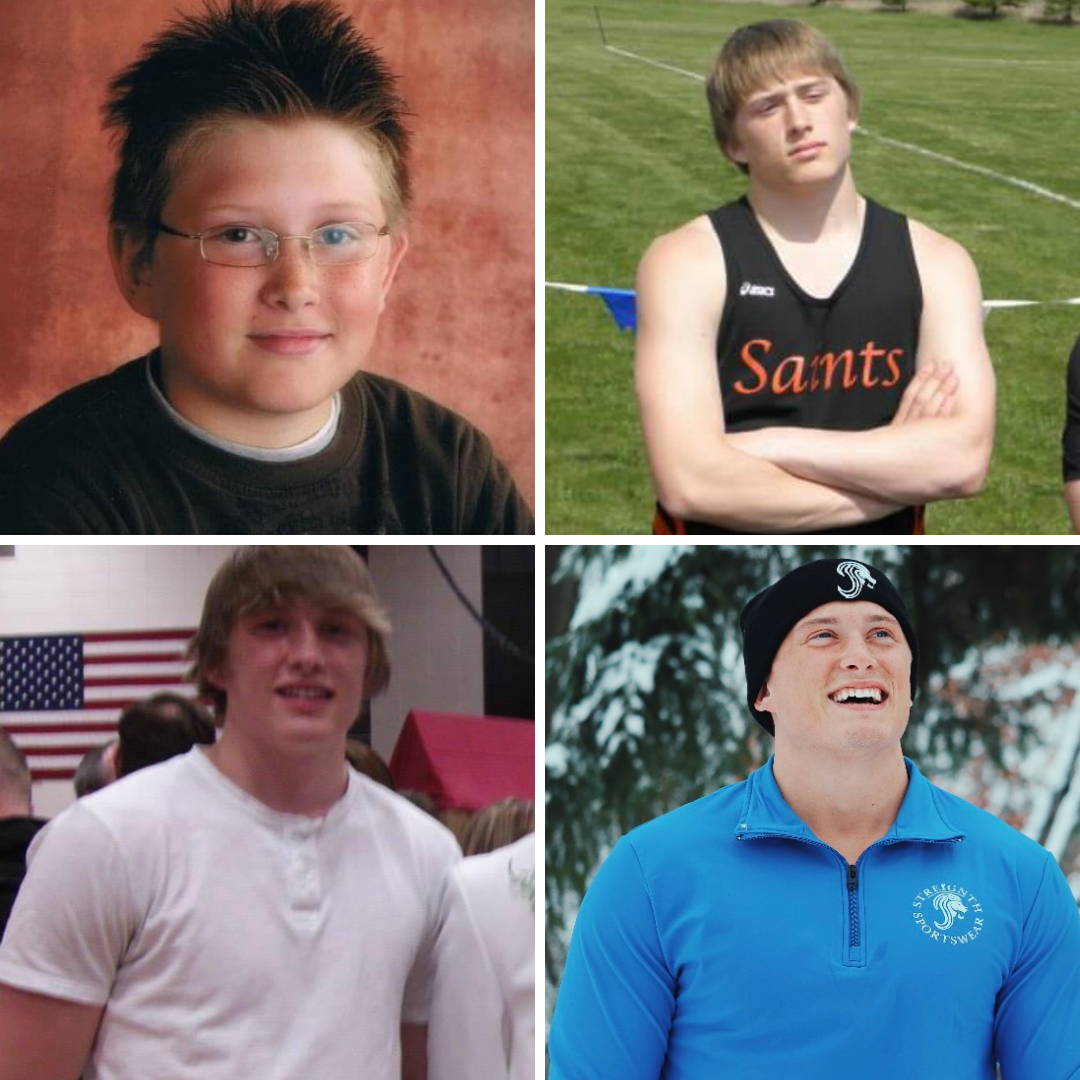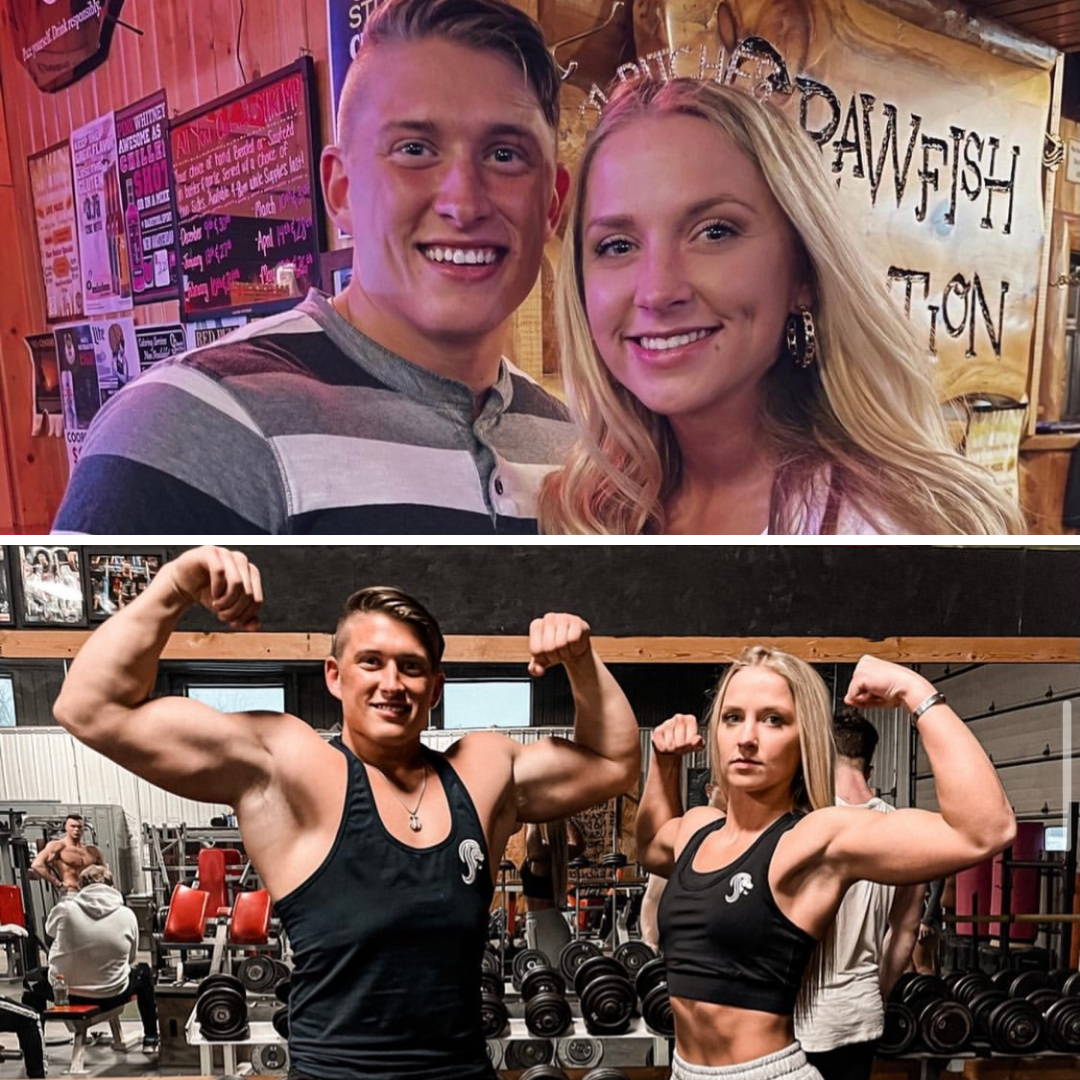 Primarily initially from the St. Charles MN area, above are a few pictures of Darian throughout his adolescents to now. Simply a beauty in the making.
Outside of Streignth, Darian is a bouncer at brothers and loves meeting new people. Pictured above is him and his new girlfriend Brittney Rockney- who both met through Streignth ironically. Talk about a power duo.
As we continue to grow, we couldn't have a better person representing what Streignth stands for than Darian. We can't wait to see him grow with us.
Darian lives to serve others. Follow him on his journey to becoming the best version of himself while inspiring others in the process (links attached below)