STREIGNTH ATHLETE JENNA FITZPATRICK
Fitness Influencer | La Crosse, WI
"Hello everyone my name is Jenna I got into fitness when I graduated high school. Lifting helped transform my life and my mindset. It brought me into an amazing community of people. My entire life I had severe body dysmorphia and developed an eating disorder at an early age. Growing up and struggling constantly comparing myself to other women nonstop. Fitness has allowed me to break the stereotypes I once put on myself of how I thought I had to look. Being a fitness influencer has allowed me to show more of my self love journey I am working through and loving you and your body where it's at. My main goal is to inspire and motivate women to empower themselves and give them all Love and support for themselves."
Q&A with jenna fitzpatrick
WHAT GOT YOU INTO THE FITNESS LIFESTYLE
What got me into the fitness lifestyle was gym shark athletes Kathryn and Kendra. Aka kkfit
Who are your Heroes and why
If I would have to pick someone I look up to it would be Giannis Antetokounmpo. I admire His hard work ethic, mindset, and dedication. No matter what he works his butt off and stays completely humble in the process.
WHAT'S YOUR FAVORITE QUOTE YOU LIVE BY
"Change your mindset change your life"
WHAT'S YOUR FAVORITE EXERCISE OF ALL TIME
WHAT DOES "REIGN FROM WITHIN" MEAN TO YOU
Taking your inner demons and struggle and working with them. Realizing that everything you need is already within you and to take your power back within yourself
WHAT'S YOUR BIGGEST MOTIVATION (WHAT KEEPS YOU GOING)
Biggest motivation is wanting to win for myself. To not give up no matter.
HOW HAS STREIGNTH CHANGED YOUR LIFE
Brought me into a community of amazing supportive people allowed me to build connections with others. Streingth has brought me not only best friends but a family.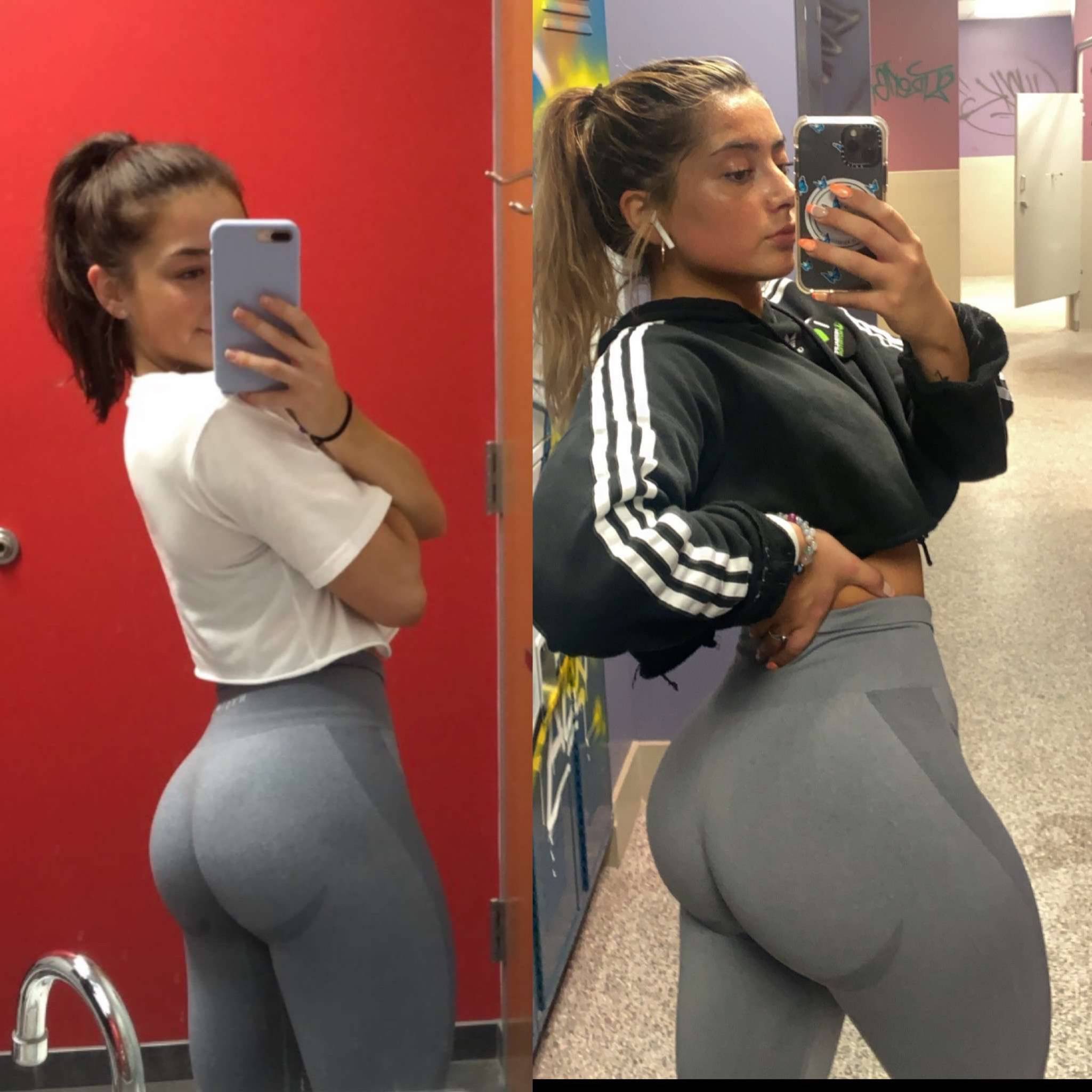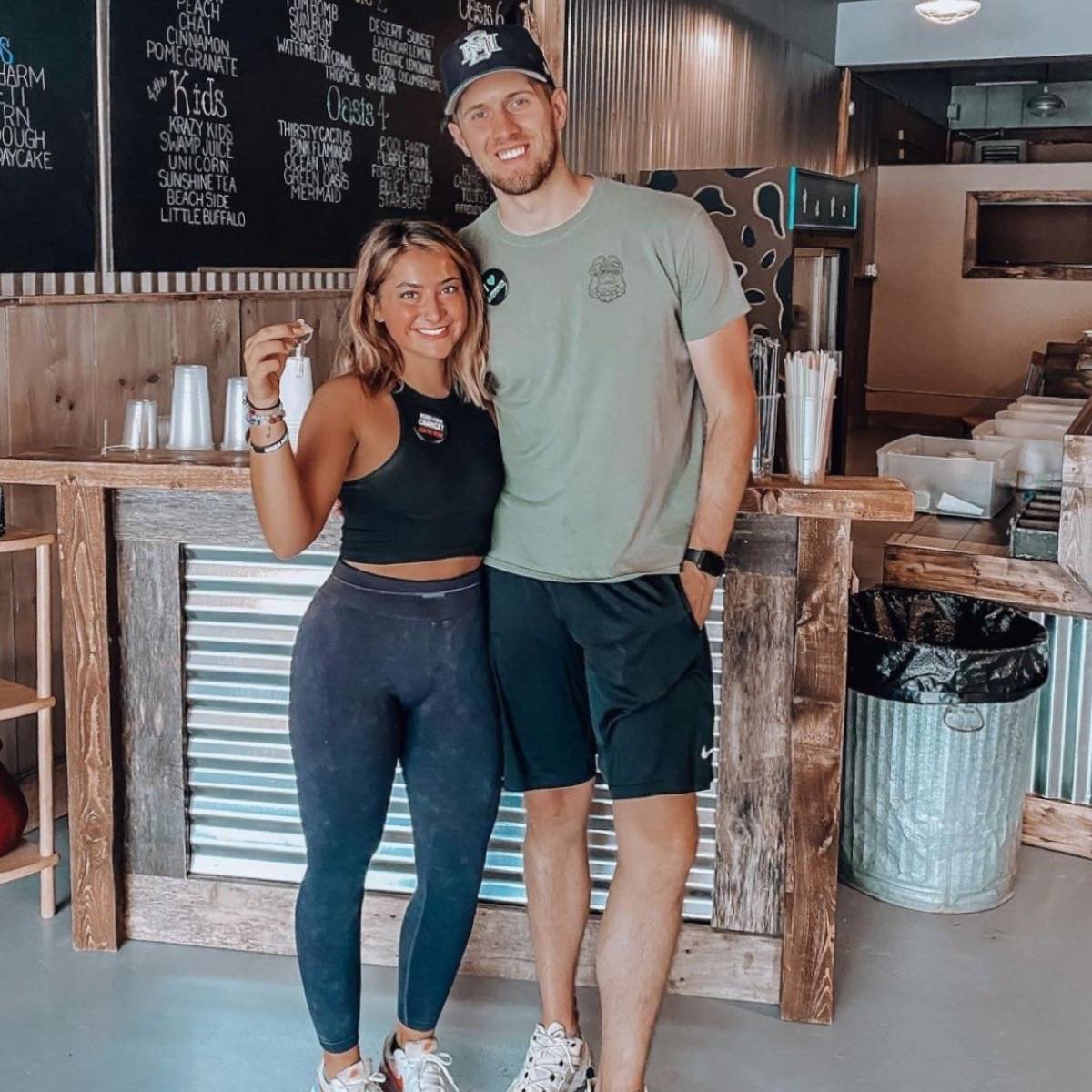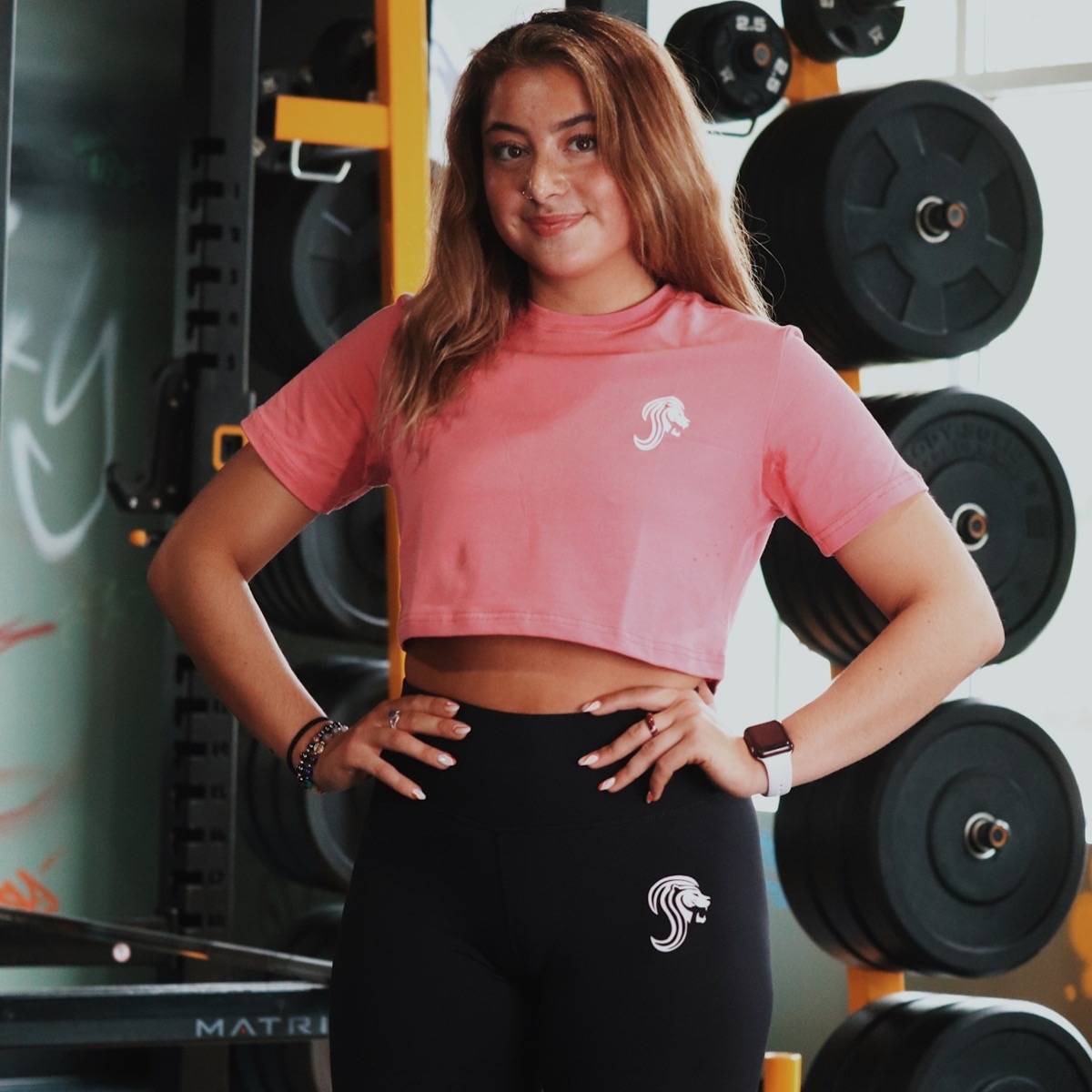 The growth Jenna's been able to make physically, mentally, and spiritually since she's joined the team have been unmatched. She always aspires to improve in all areas of life.
Jenna recently opened up her 1st nutrition store- "The Driftless Vibe" in Viroqua, WI. They have phenomenal shakes, teas, and much more. All good vibes.
Jenna's all about body positivity. It doesn't matter where you're at in your fitness journey- trust the process and love yourself at all stages.
Are you ready to join our movement of positivity?