STREIGNTH ATHLETE LEXI DONARSKI
Iowa State Basketball | Onalaska, WI
Hey everyone! My name is Lexi Donarski. I am from Onalaska, WI, and I am a current basketball player at Iowa State University. I was a three-sport athlete in high school competing in basketball, volleyball, and track. I am the 2020 Miss Basketball, AP Player of the Year, and Gatorade Player of the Year in the state of Wisconsin. I am a McDonald's All-American and selected to participate in the Jordan Brand Classic. I was named the Big 12 Freshman of the Year last season, as well as participating with Team USA at U19 tryouts and USA 3x3 nationals. I started getting focused on weightlifting in high school, and it has really helped me become the athlete I am today. My main goal is to inspire and motivate as well as being a role model to the next generation of female athletes.
WHAT GOT YOU INTO THE FITNESS LIFESTYLE
I was born into the fitness lifestyle. My parents got me involved with every sport and activity at a very young age. It has always had a huge impact on my life.
Who are your Heroes and why
My biggest heroes are my parents. They got me involved in athletics and strength training at a very young age. They consistently push me to grow as a person and an athlete.
WHAT'S YOUR FAVORITE QUOTE YOU LIVE BY
Philippians 4:13 "I can do all things through Christ who strengthens me"
WHAT'S YOUR FAVORITE EXERCISE OF ALL TIME
My favorite exercise is basketball. In the gym my favorite exercise is bicep curls.
WHAT DOES "REIGN FROM WITHIN" MEAN TO YOU
It means to always be the best version of myself and to continue to grow and improve.
WHAT'S YOUR BIGGEST MOTIVATION (WHAT KEEPS YOU GOING)
My biggest motivation are my parents. They constantly push me and expect a lot from me, and it helps me to grow and succeed.
HOW HAS STREIGNTH CHANGED YOUR LIFE
Streignth has surrounded me with like-minded, motivated people that continues to allow me to grow.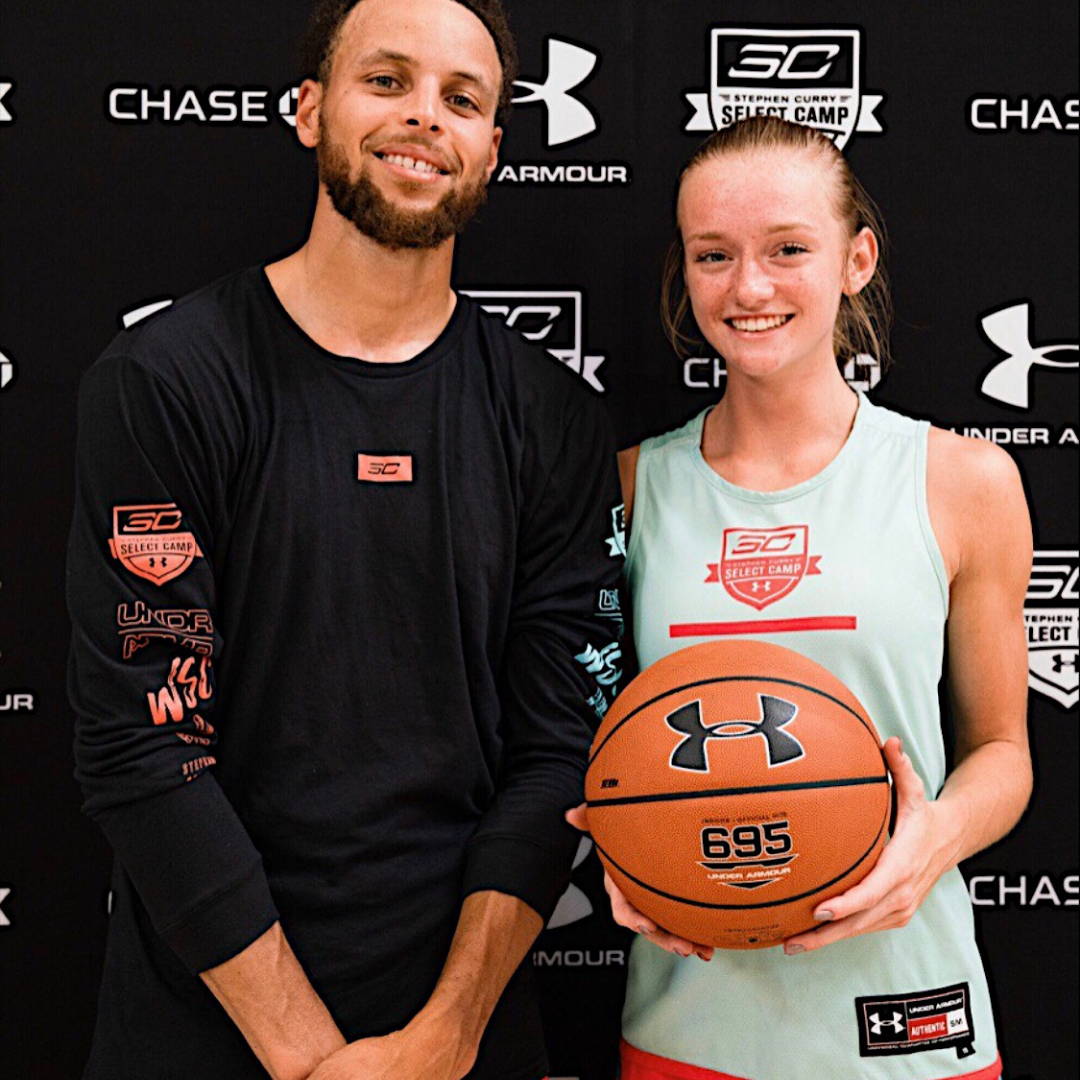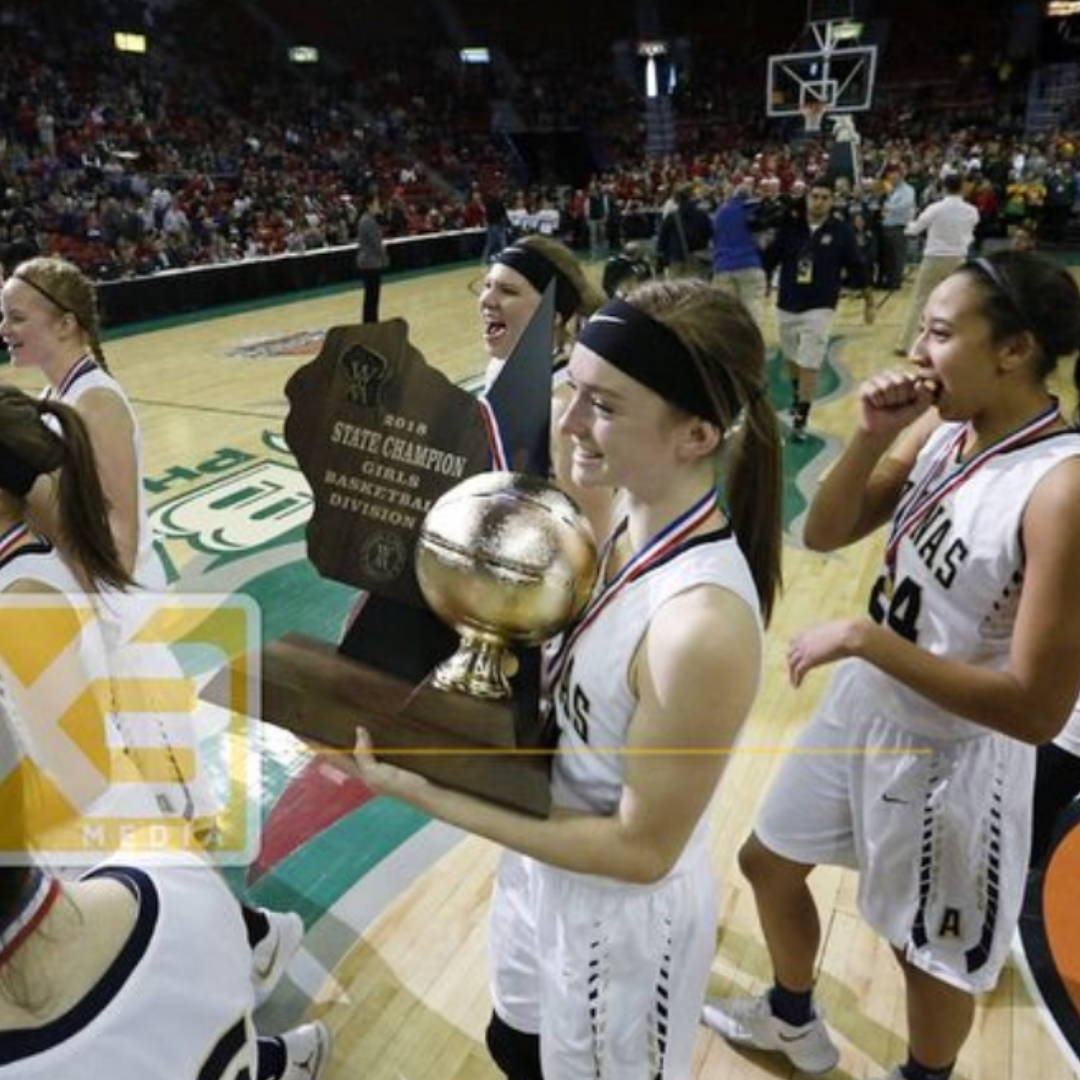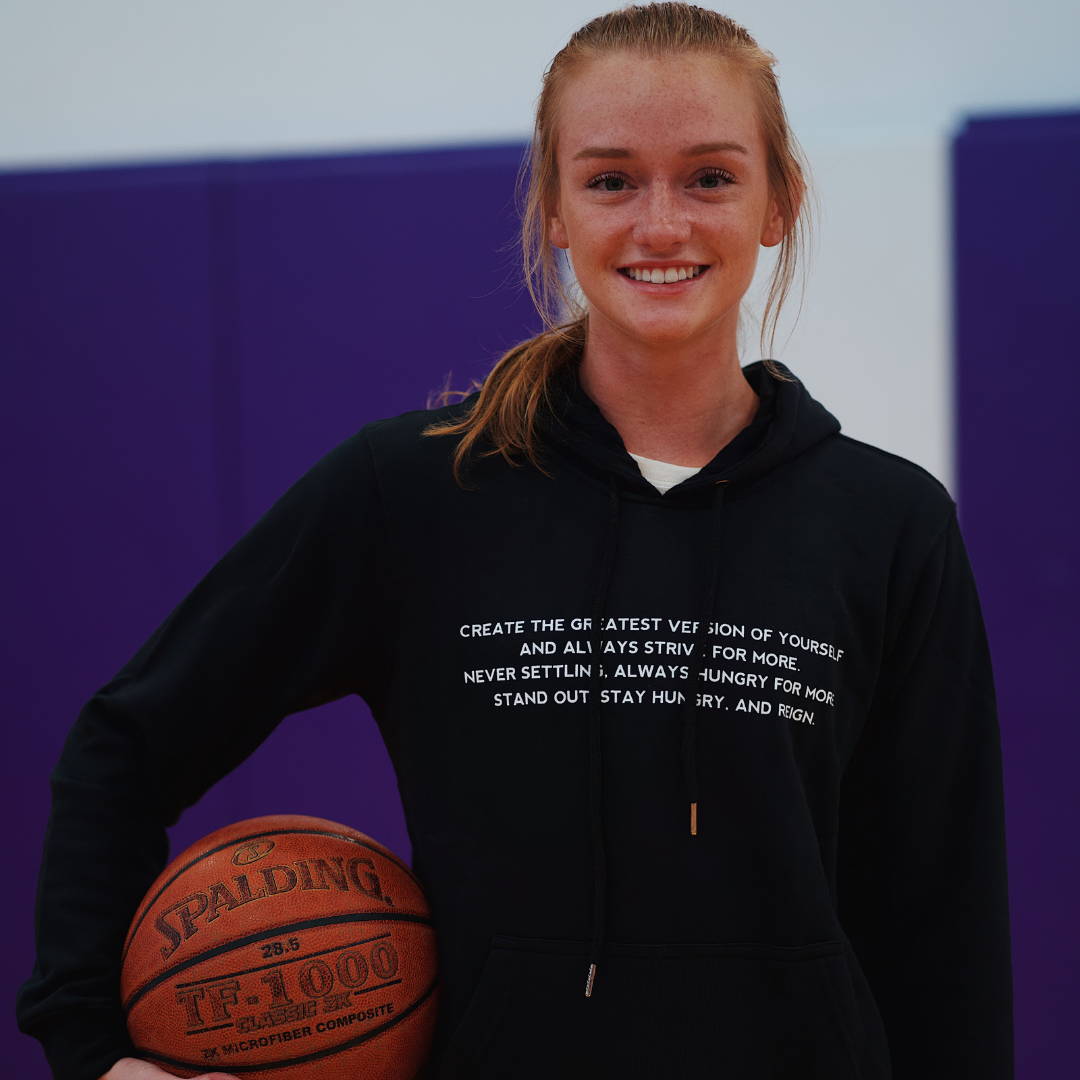 Lexi's relentless work ethic and talent has granted her some remarkable opportunities so far- one (in only 7 girls) being an invite to Steph Curry's Select Camp back in August 2019.
Lexi has been playing basketball since she was 3 years old- you could say it's in her DNA. As a standout athlete at Aquinas, she continues to dominate now at Iowa State.
We are beyond excited to have Lexi help lead our movement. She completely embodies the Streignth Mentality.
Are you ready to join our movement of positivity?