Become a greater version of yourself- introducing a whole new sector to Streignth
Streignth Training (PHASE 1) "What Is It?"
After earning a certification in the prestigious National Academy of Sports Medicine, I (Shane Skaar) am thrilled to announce this brand new component to Streignth. Without saying too much too soon, we see training potentially becoming a major part in our brands future. Starting out, we're starting out in Phase 1: 1-on-1 personal training (both in-person AND/OR online)
I specialize in:
weight loss + muscle hypertrophy 💪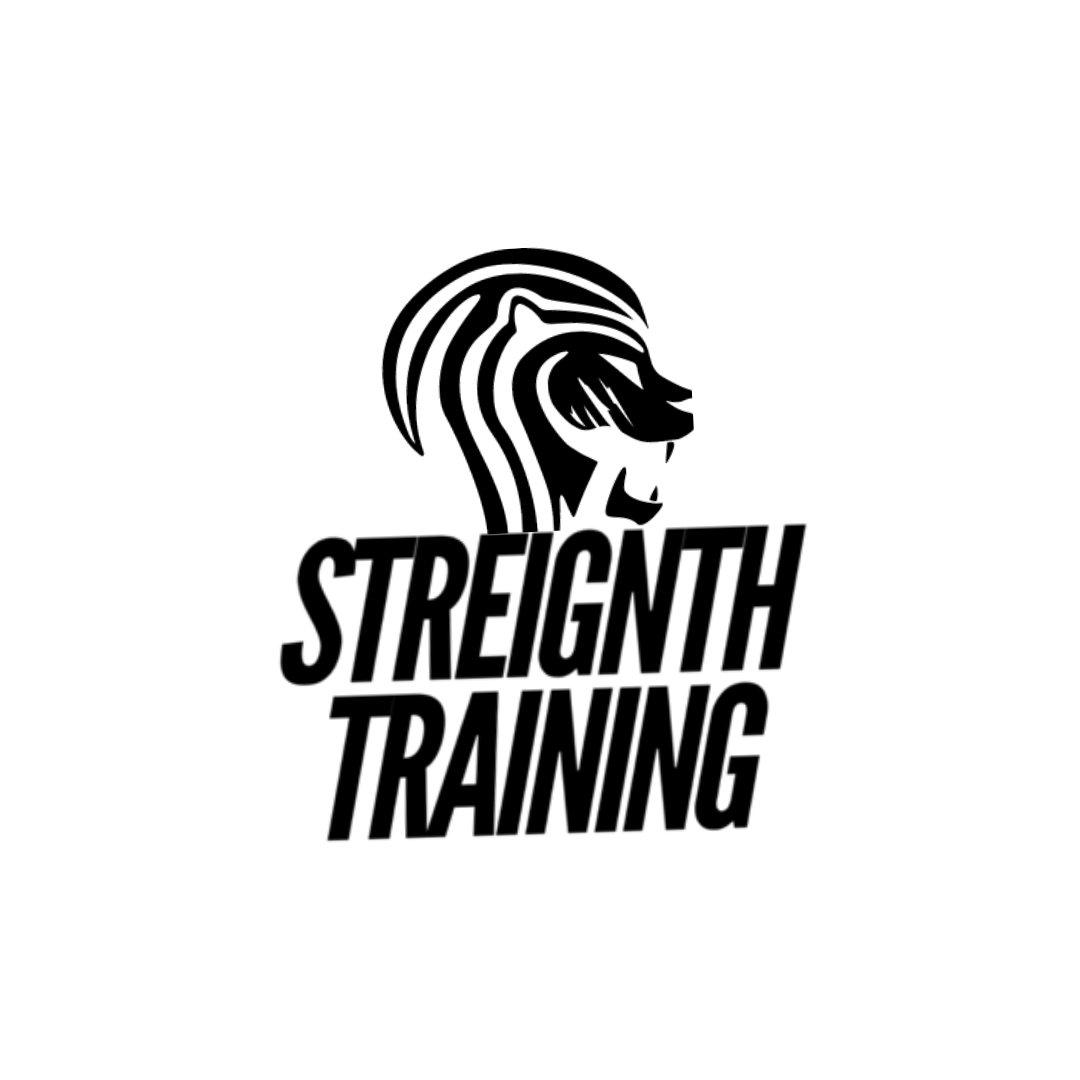 For almost 5 YEARS now, I've been fortunate to experience the benefits of having a personal trainer myself. After being unable to do physical activity for an entire year (because of a major chest procedure), in 2016 my Dad wanted to get me connected with a trainer at our local YMCA. To be honest, at first I was a little hesitant and didn't think I'd like weight lifting...and look where we are now.
My trainer Joshua Garrison has helped me not only grow physically, but mentally as well. Before having a trainer, I was weak and timid- afraid of getting outside my comfort zone. Over time, Josh helped me develop a relentless mindset that goes far beyond lifting- if I want something bad enough, I'll do whatever it takes to make it happen.
The best part about having a trainer is being able to talk about anything. Whether I'm having a rough day or need advice- he's always been there for me. Your trainer is not only your coach, but your #1 supporter. Josh has always had my back, and he's someone I aspire to be like. Now, I want to give back and help YOU.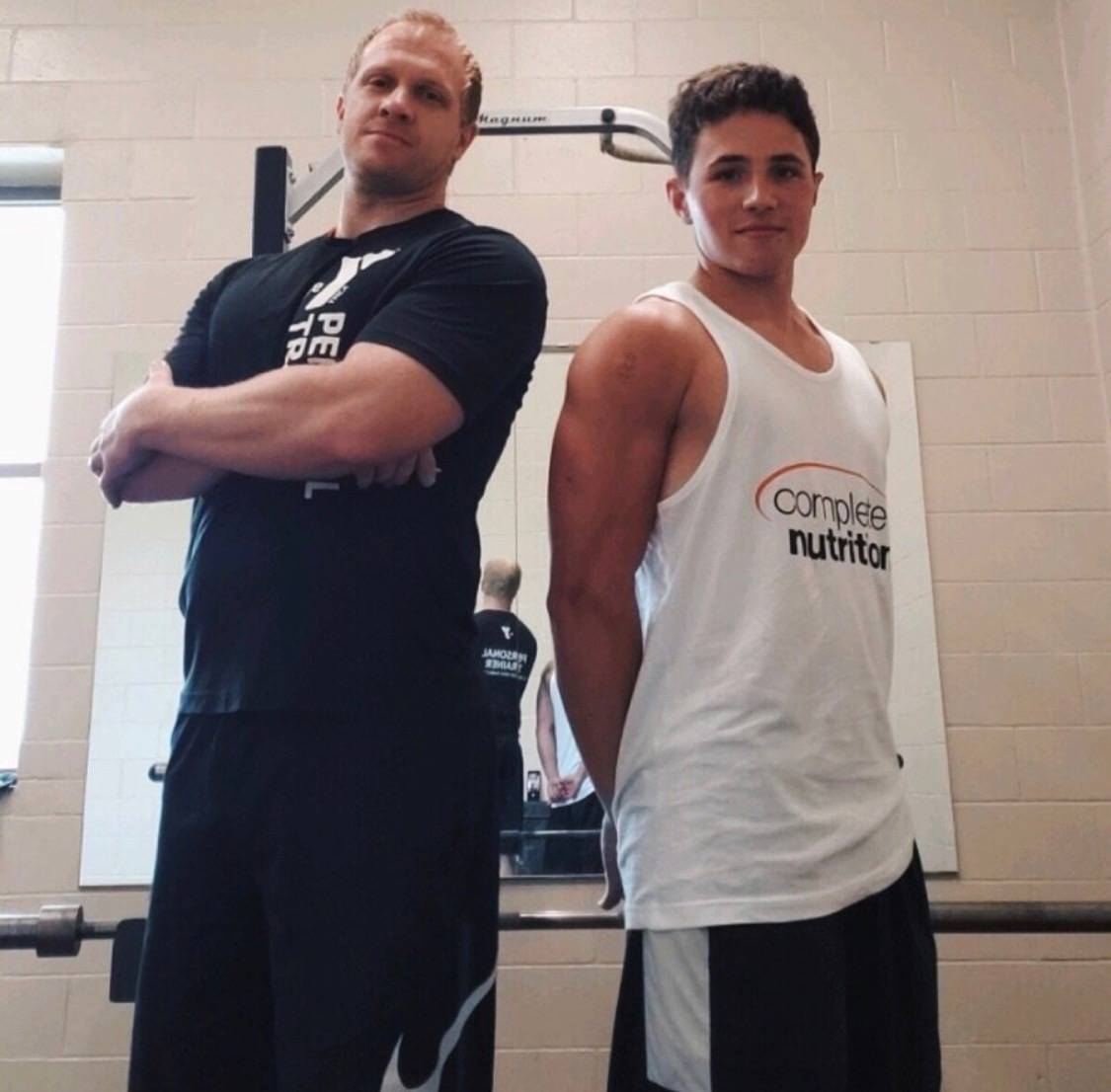 Picture taken October, 2018
The Streignth Training Program
Exactly 5 years after my major chest surgery, as of 7/13/20, I'm looking for
11 clients
ready to commit to becoming a
greater version of themselves
as a Streignth Training Client. Here at Streignth, our goal to to empower and motivate as many people as possible. As your trainer, my job/goal is to be your
#1 supporter
; Whether you struggle staying motivated, losing fat, breaking plateaus, or just want a mentor/friend in the gym setting, I'm your guy. There's nothing I enjoy more than seeing others succeed, and I will do everything I can to hold you accountable and help you reach your goals.
PRICE: $184/8 sessions ($23/session)
Paypal and Venmo are acceptable payment options.
Client Benefits:
-Trained by a NASM-Certified Personal Trainer
-Free initial fitness test to determine starting point
-PREMIUM/FULL Access to our My PT Hub online/app training service (see your programs, track progress, nutrition tips, etc.)
-Trained through the OPT-Model (based on scientific evidence and principles)
-Monthly check-ins (progress updates)
-25% off discount on Streignth Sportswear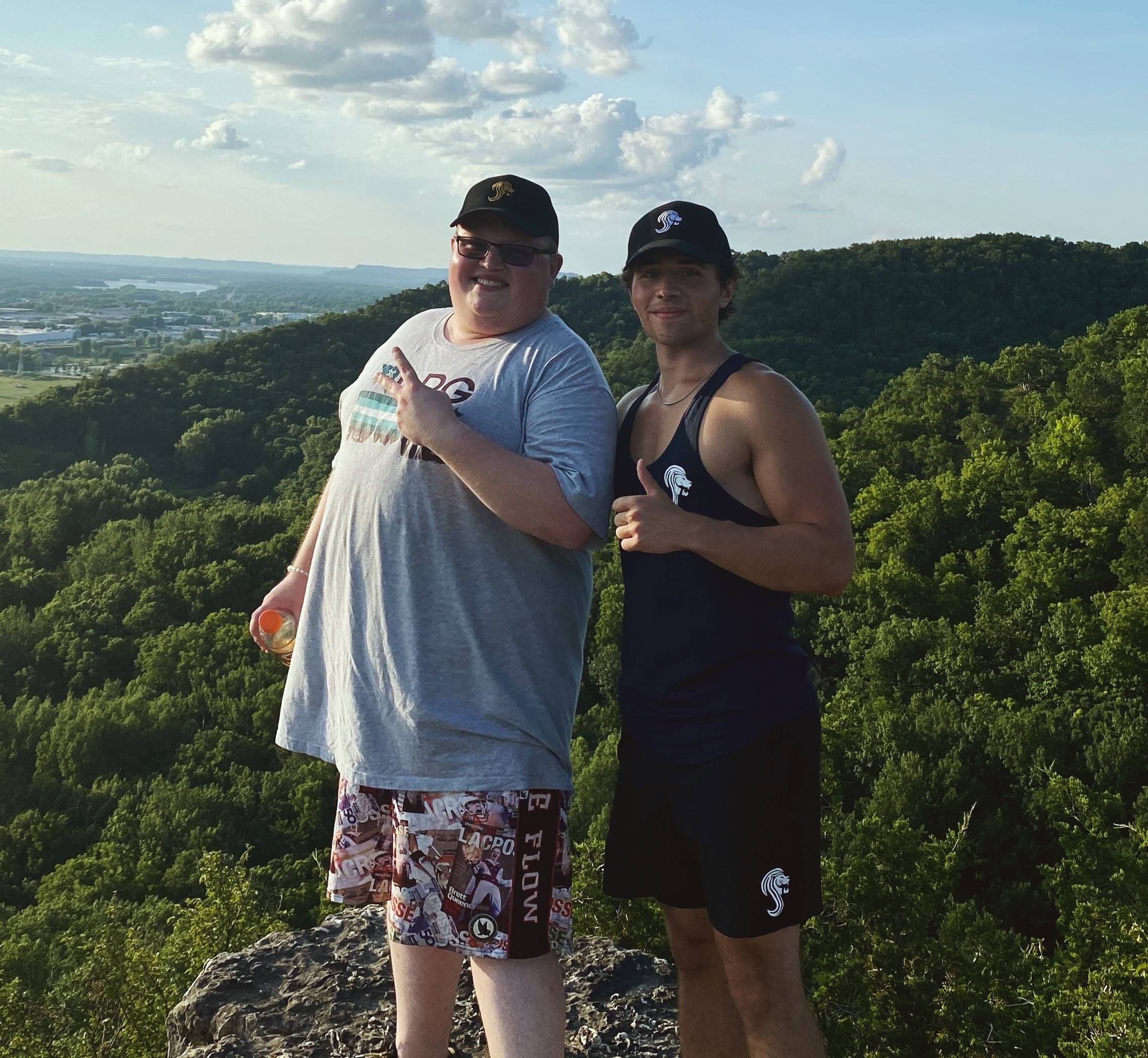 The 1st Streignth Training client Alex Thompson (left) and Coach Shane Skaar (right)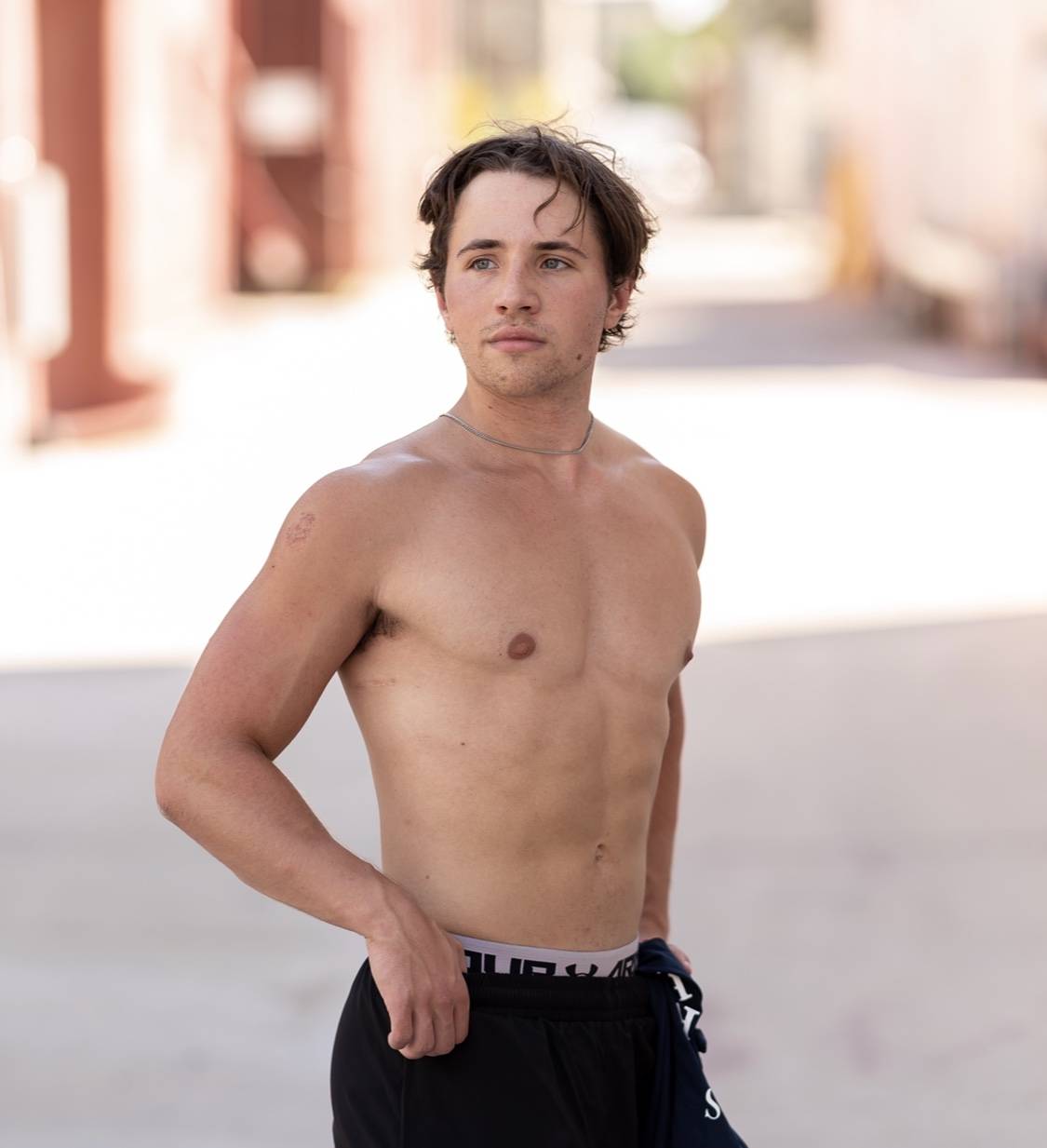 Taken 7/13/20 (current physique)
We are committed not only to bringing you the best coffee we can find but also the best information about its health benefits