Despite starting to lift just 2 years ago, Jenna's been able to make some SERIOUS gains in that short time span. She's developed a love for the fitness industry. Jenna's main goal as an influencer is to inspire as many people as she can in their own fitness journeys and for self love to all bodies.
Jenna's the type of person to work a 12 hour shift and still make time to get to the gym, model photo shoots, and then DD for her friends downtown- all in the same day. It doesn't matter what she has going on in her personal life- she's going to make time for those she cares about.
Her life goal is to help promote body positivity and inspire as many people as possible. She's been killing it so far- already growing her fitness Instagram account to almost 2k followers (@jennafiits).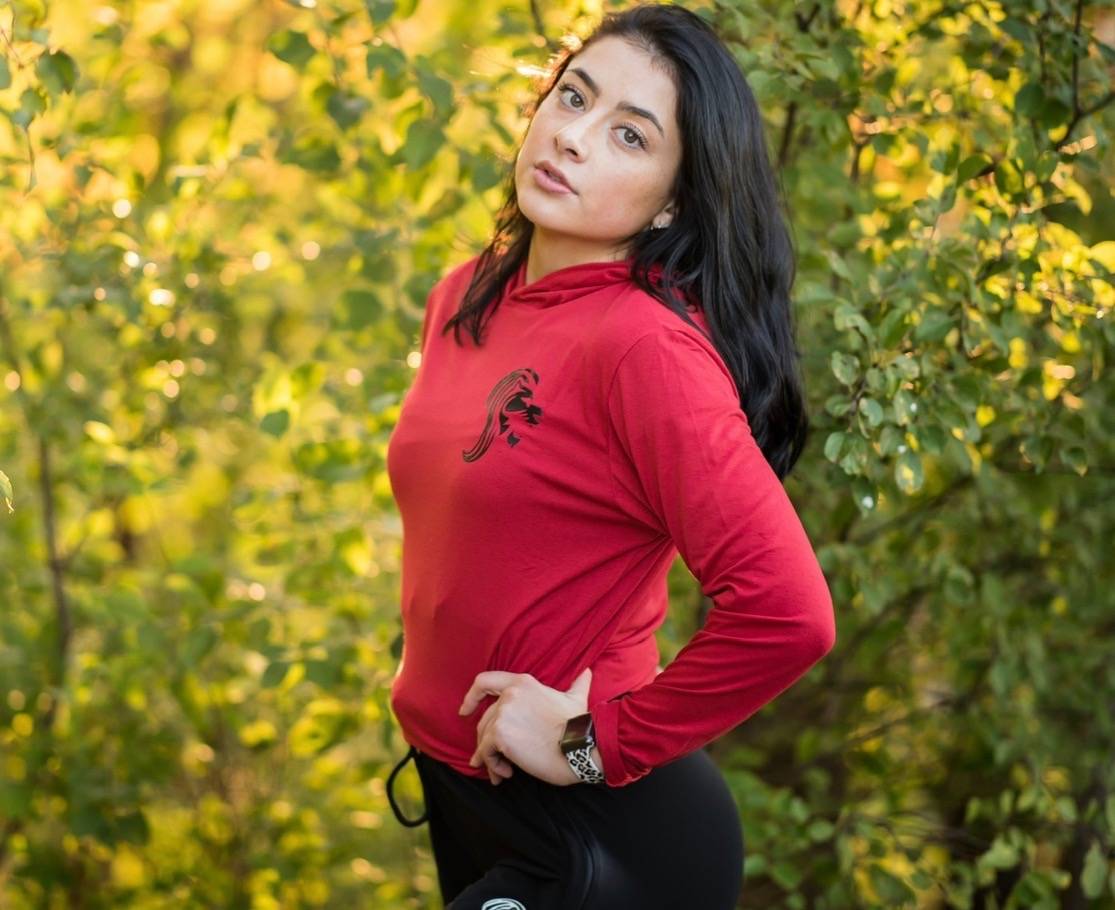 Jenna first made her debut with us back in July, 2019 at a photo shoot/promo video creation. She stood out to us by her down-to-earth personality and always putting the team first. Since joining, Jenna's always put the team first and been very active: featured in half a dozen photo shoots, 2 promo videos, a news interview, and numerous Streignth Training exercise videos. We see tremendous potential in Jenna moving forward and can't wait to keep growing with her.
Origins: La Crescent, MN
Heroes: Alex Morgan and Muhammad Ali
Favorite meal: orange chicken and rice

Education: Junior in college going for dental hygiene
Quote she lives by: "No great success was ever achieved without failure. It may be one epic failure."
Favorite exercise of all time: anything with bi's and shoulders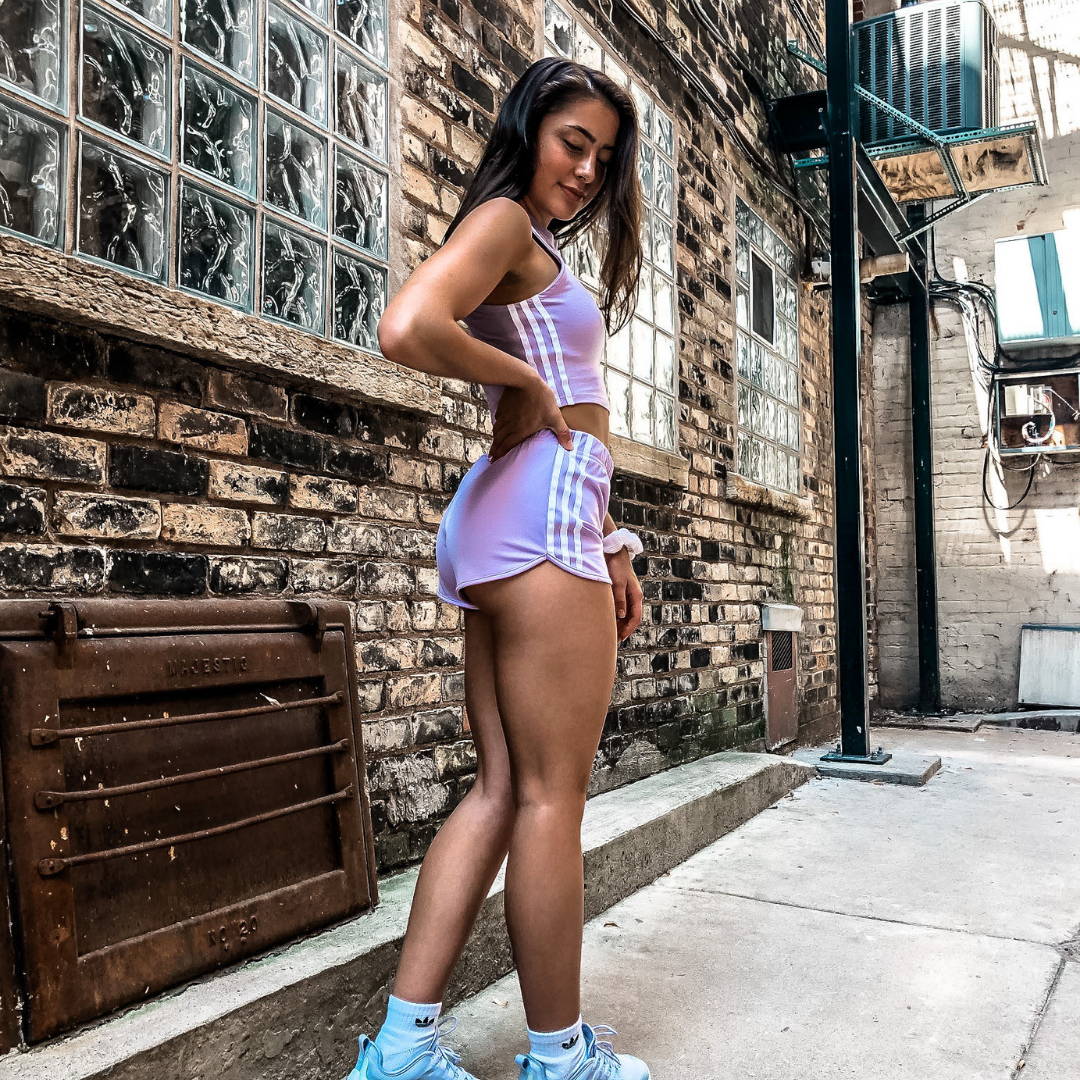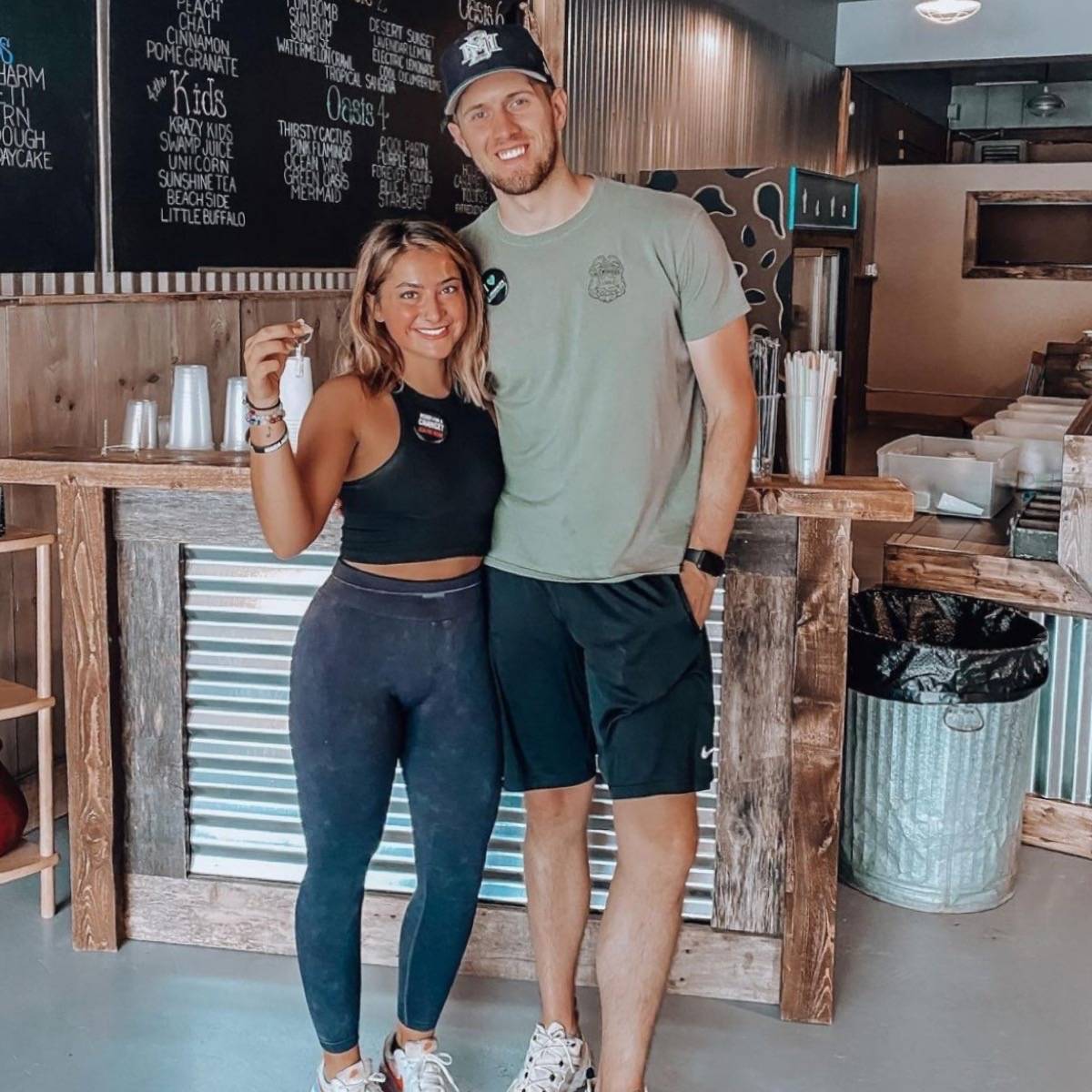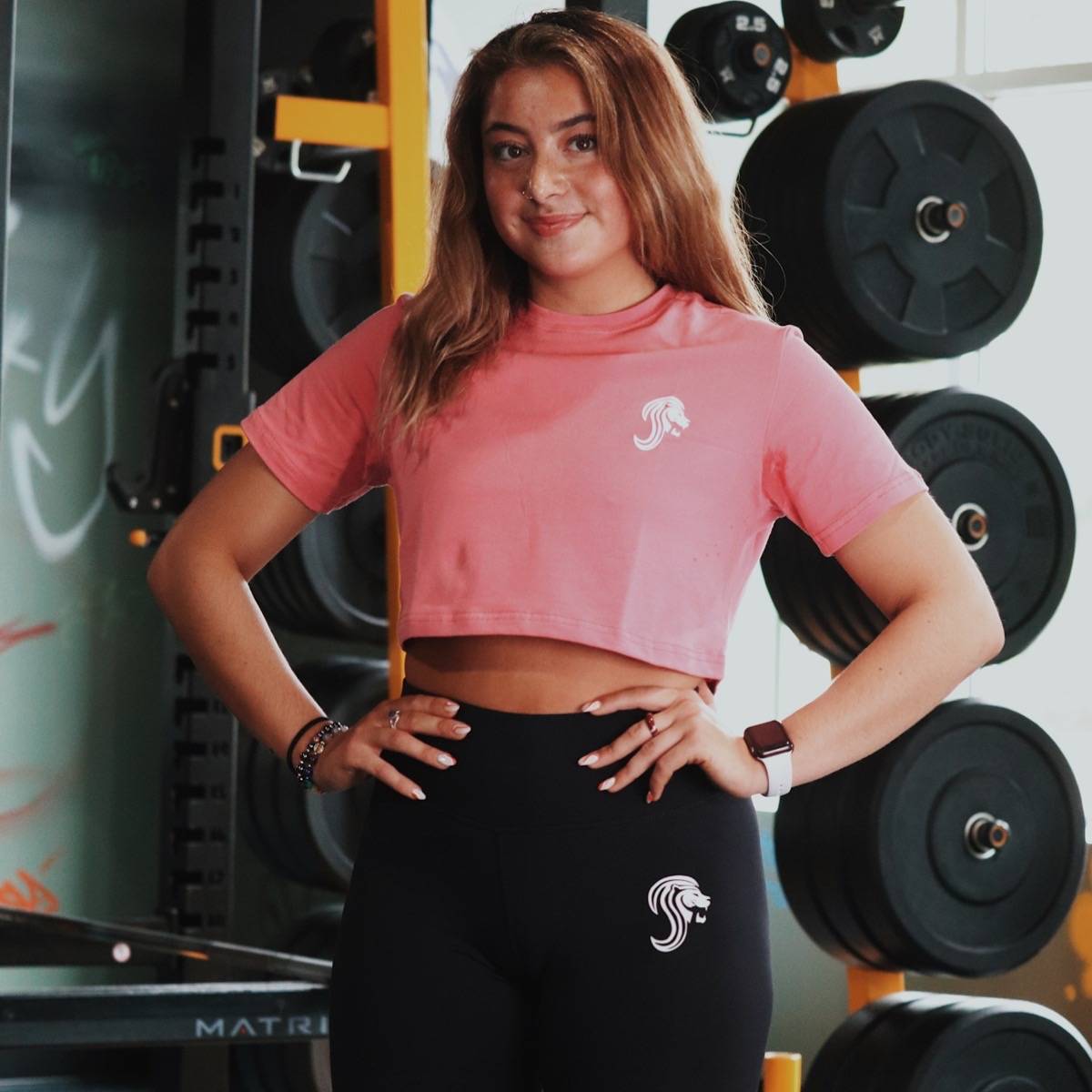 Jenna's all about body positivity. It doesn't matter where you're at in your fitness journey- trust the process and love yourself at all stages.
Jenna recently opened up her 1st nutrition store- "The Driftless Vibe" in Viroqua, WI. They have phenomenal shakes, teas, and much more. All good vibes.
FOLLOW Jenna's instagram @jennafiits and follow her through her fitness journey- this is the start of something truly special.

Check out Jenna on Instagram for body positivity, workout tips, daily motivation, and more!