Ryan Miller, better known by his stage name "R-Milli" is a Hip Hop recording artist from Onalaska, Wisconsin. He started writing music at only 13 years old, however, he didn't release his first real single "Our Rules" until he was 17. Ryan attends UW-Eau Claire and strives to make it big in the music industry.
Music is a HUGE part of Ryan's life- it's his passion and dream to make it big someday. His rapping style is inspired by some of his favorite artists, Tyga and G-Eazy. Ryan has really been able to raise his platform with TikTok- growing to over 35k followers so far. Each video, Ryan remixes songs by famous hip-hop artists (DaBaby, Jack Harlow, MGK, Drake, etc...) while adding a little humor with his pure talent.
When he's not making music or in the gym, as a person Ryan is a fun dude to be around. He's hilarious- as well as the guy you want as your party's DJ. His upbeat vibes and determination to make it big in the music industry is what makes him stand out and will continue to lead him to keep elevating to new levels.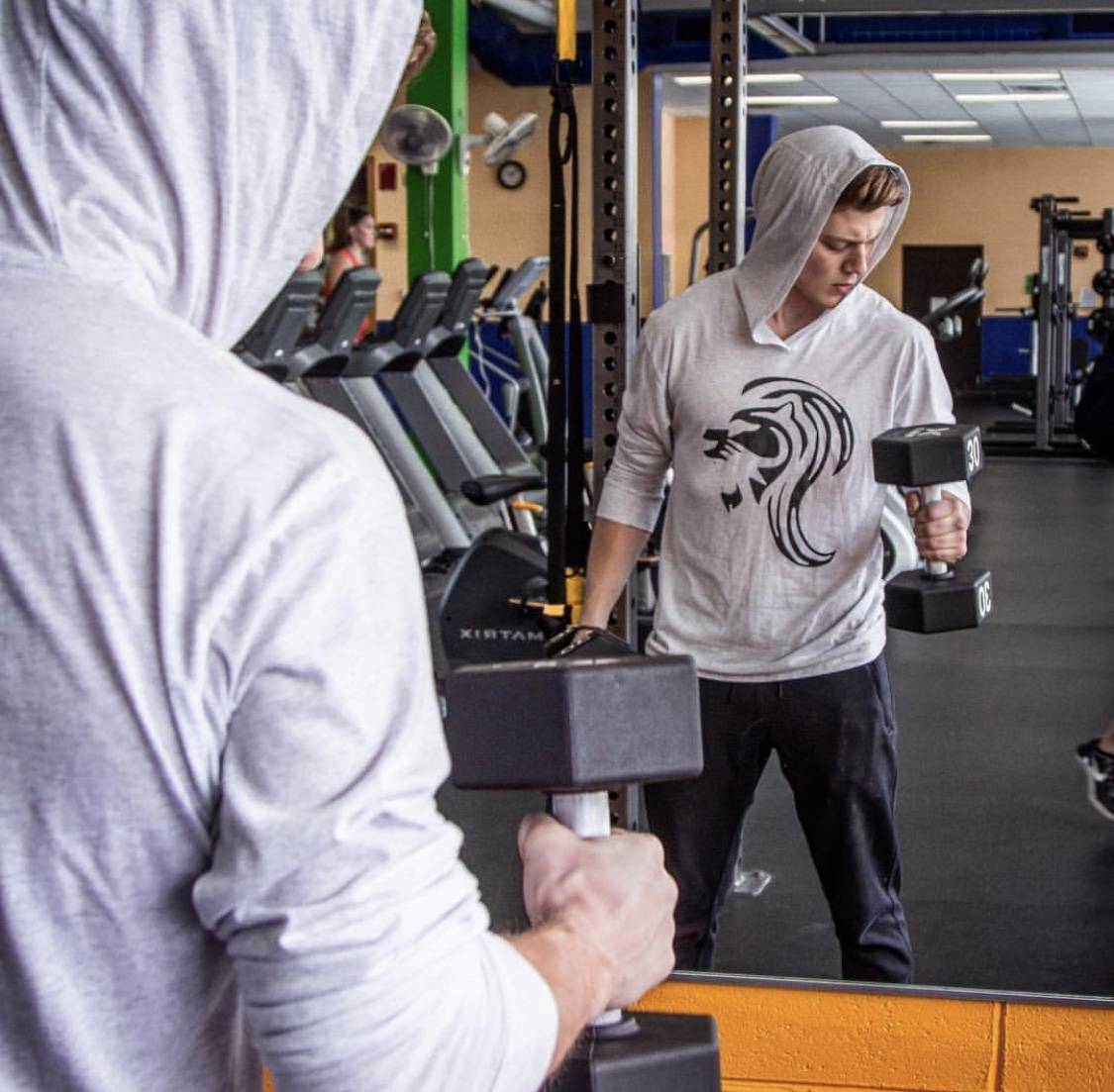 Out of all the Streignth Athletes, Ryan has been with our program the longest- joining way back in February, 2019 (our first month as a brand). Of all places, we met at a house party. Having never met prior, Ryan had heard about Streignth from a mutual friend since we went to high school 10 minutes apart, and I knew of Ryan from a viral song he had just released called "Our Rules". We respected each other's passions and soon decided to team up- making Ryan our UW-Eau Claire rep helping us reach that new demographic.
Since joining, Ryan has been in multiple photo shoots (managing to organized his own a few times up in Eau Claire), a YouTube video, and has even made a few songs/TikToks about Streignth. As he gets ready to drop his first single, we can't wait to see what the future has next in store for Ryan.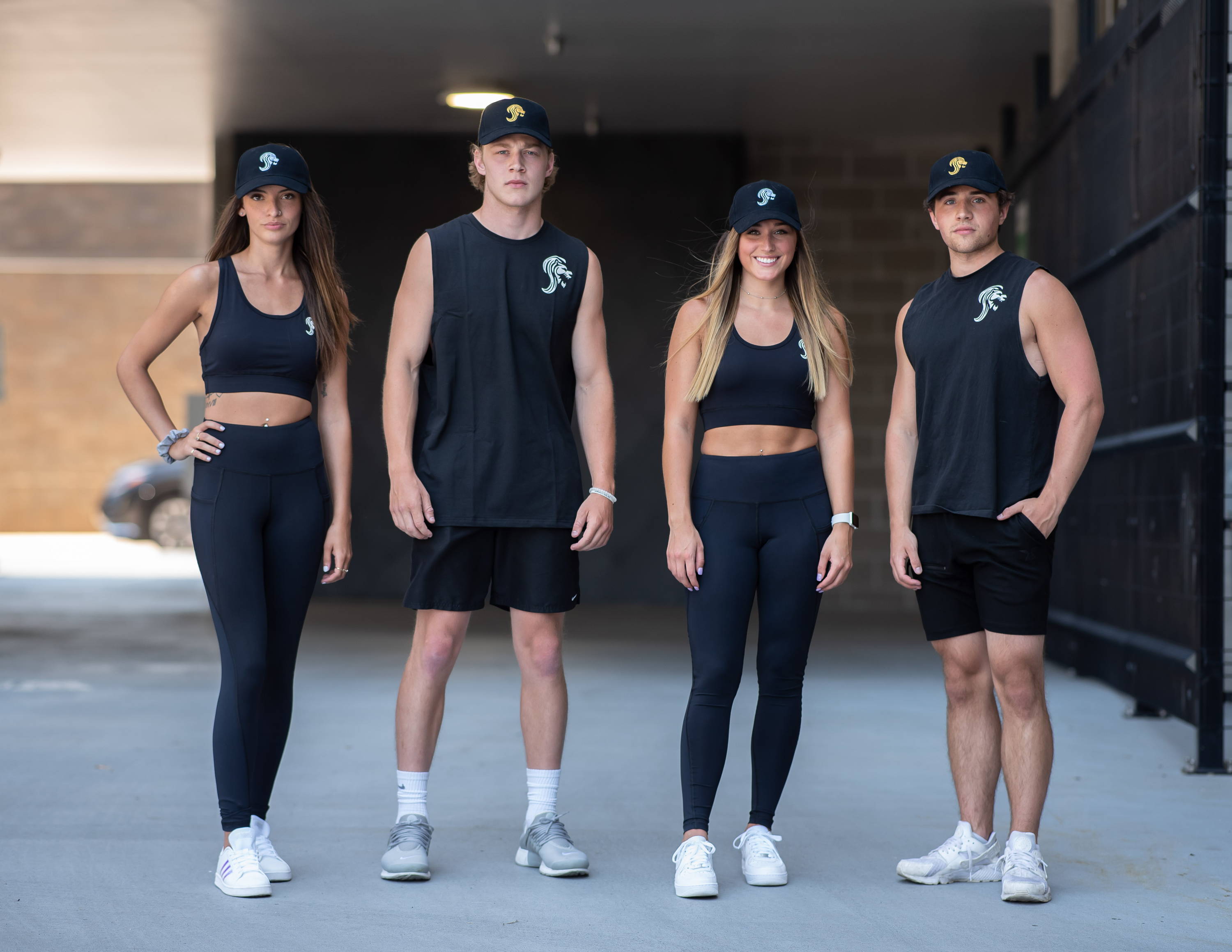 Origins: Onalaska, WI
Heroes: His future-self
Favorite meal: Smoked reuben and mac and cheese

Education: UW-Eau Claire
Quote he lives by: "If opportunity doesn't knock, build a door"
Favorite exercise of all time: speed bag boxing routines
SOME OF RYAN'S BEST MUSIC (Click To Listen)