Shaena's ultimate goal is to rid herself from her own mask and help others do the same- creating a safe place where she and her followers can be their true selves- spiritual beings having a human experience.
Meet Shanea / @heavyonzen
Shaena brings a whole new vibe and component to our brand- focusing on spirituality. Every morning she asked herself, "what do I want from myself today?" Shaena preaches how your thoughts become your reality- everything in life first happens on the spiritual realm.
Having known Shaena since I was 5 years old, even in Kindergarten she had a no-f*ck's-given mentality- always been a little savage. Shaena has a huge heart and truly wants the best for everyone she comes in contact with. Her knowledge/expertise of spirituality can benefit EVERYONE regardless on where they're at in life. It's only a matter of time until Shaena amasses a ridiculous following- her content is pure gold.

Shaena posts about topics such as: self confidence, labels, shadow work, love, and her own workouts as well. No matter what topic it is, she shows genuine passion and wants her viewers to understand and learn from where she's coming from. Each post gives an opportunity for others to learn something new or hear a new perspective on a topic.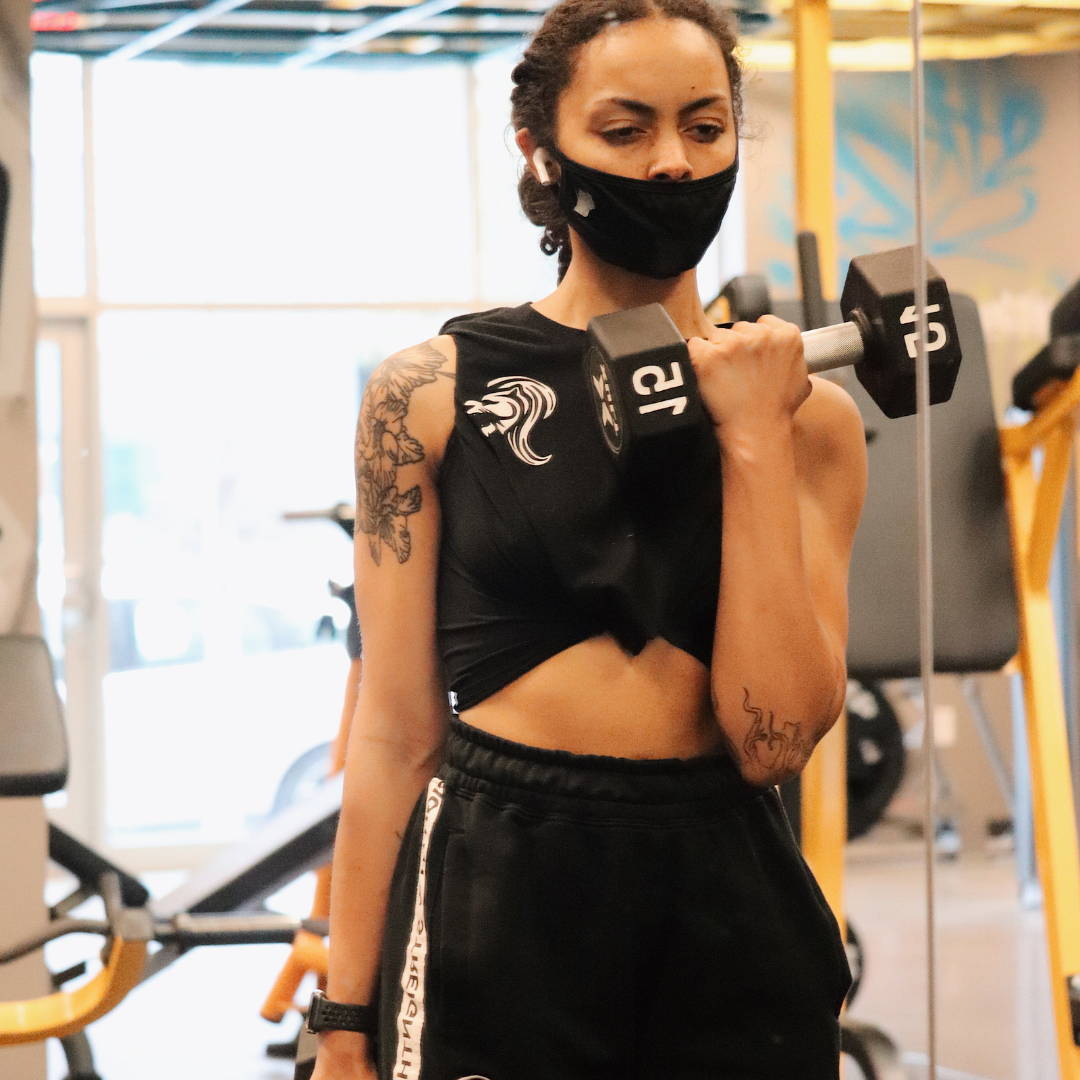 Shaena's high energy/vibrations are what makes her such a treat to have a part of Streignth. As she's moved up the ranks the past few months going from being an ambassador to now a Streignth Athlete, she's proved her ability to empower others and shows extreme passion for what she does. Having her as a main face of Streignth helps us come full circle- highlighting spirituality (arguably the most important component in self-improvement). Her and Streignth Athlete Jenna Fitzpatrick (pictured below) have a special bond- calling themselves Yin and Yang. Co-creation is key, and we couldn't have a better duo helping lead the movement. With her unique and powerful lessons/style, Shaena is about to take the world by storm- we can't wait to grow with her moving forward.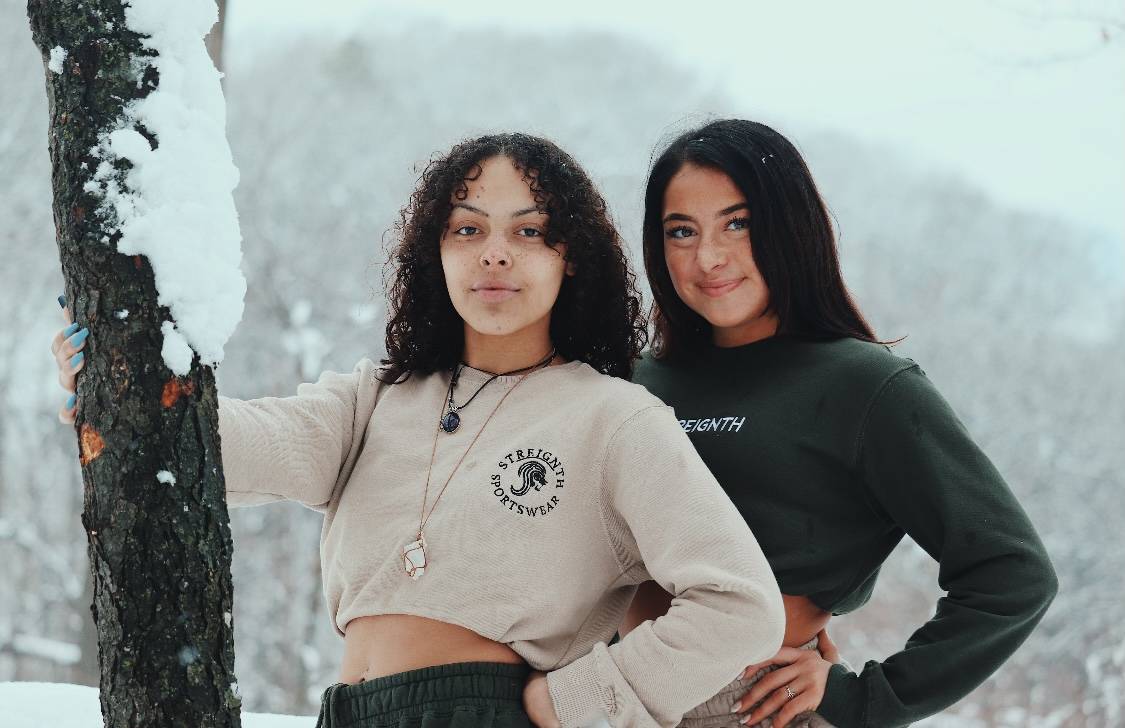 watch Shaena's athlete video here:
Origins: West Salem, WI
Heroes: The Underdogs- people who gave everything all that they had and beat the odds; the one who remain true to themselves and their path despite adversities they faced.
Favorite meal: Tofu fried rice

Education: two years in universities
Quote she lives by: "Treat every moment and every person you come across in life as an opportunity for self growth."
Favorite exercise of all time: all things press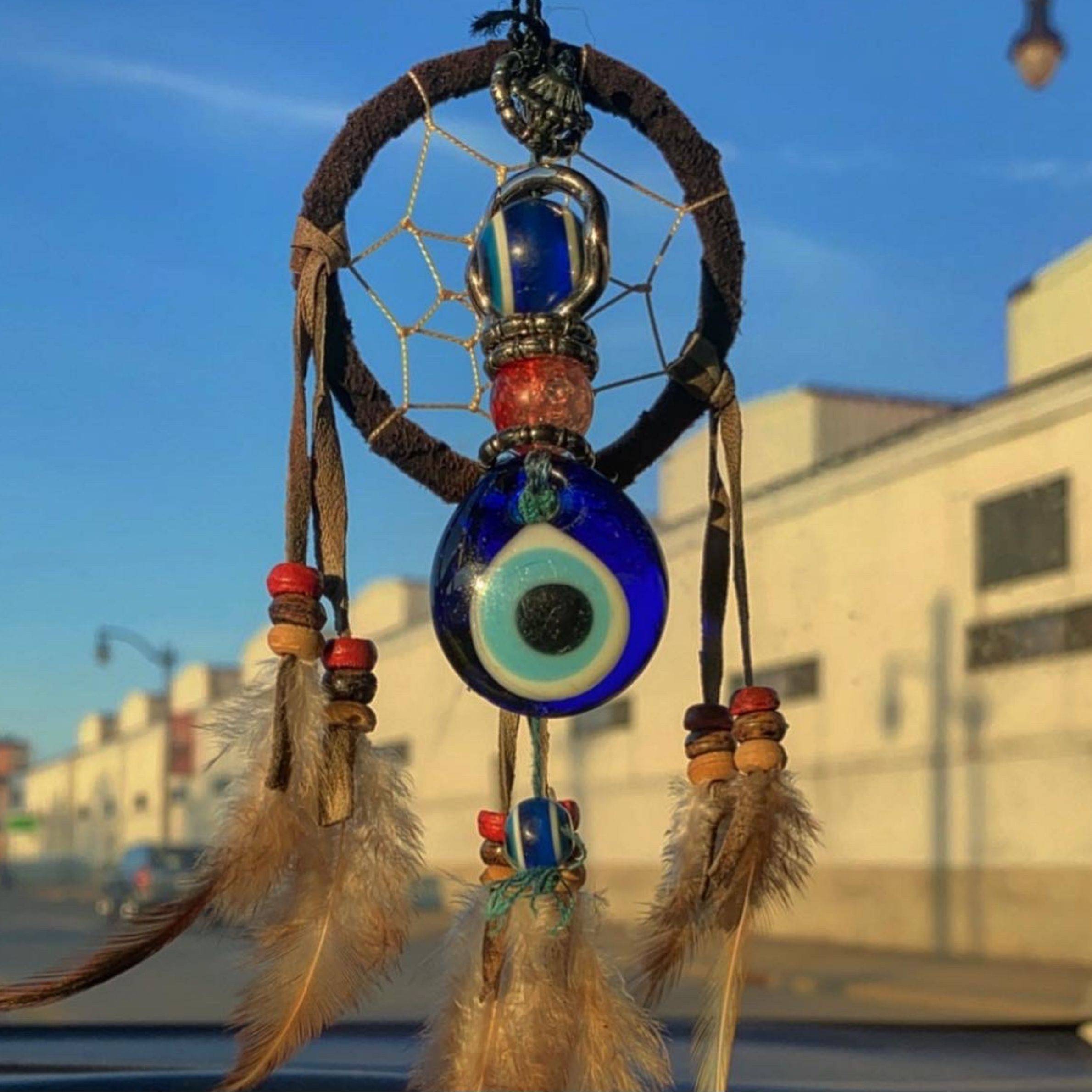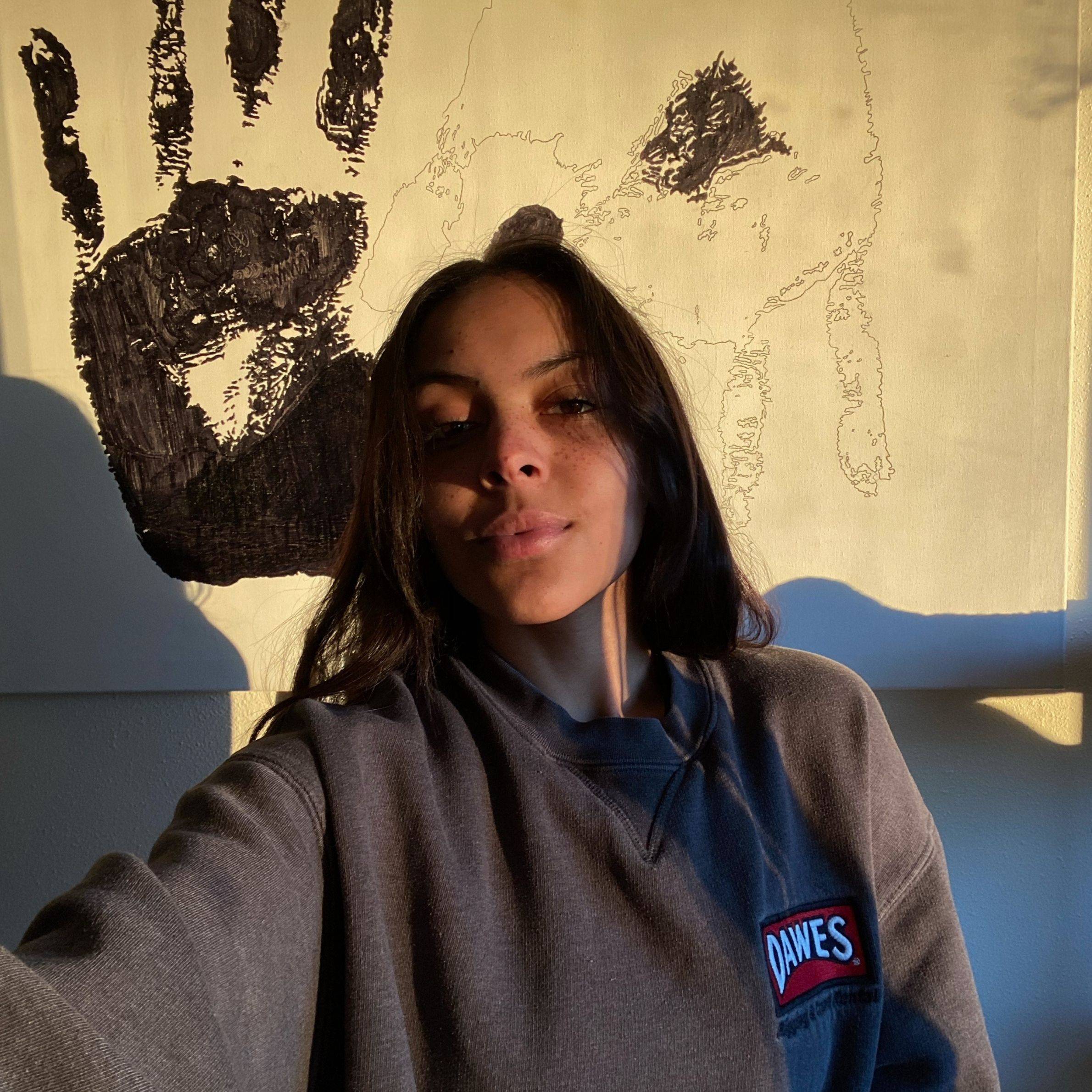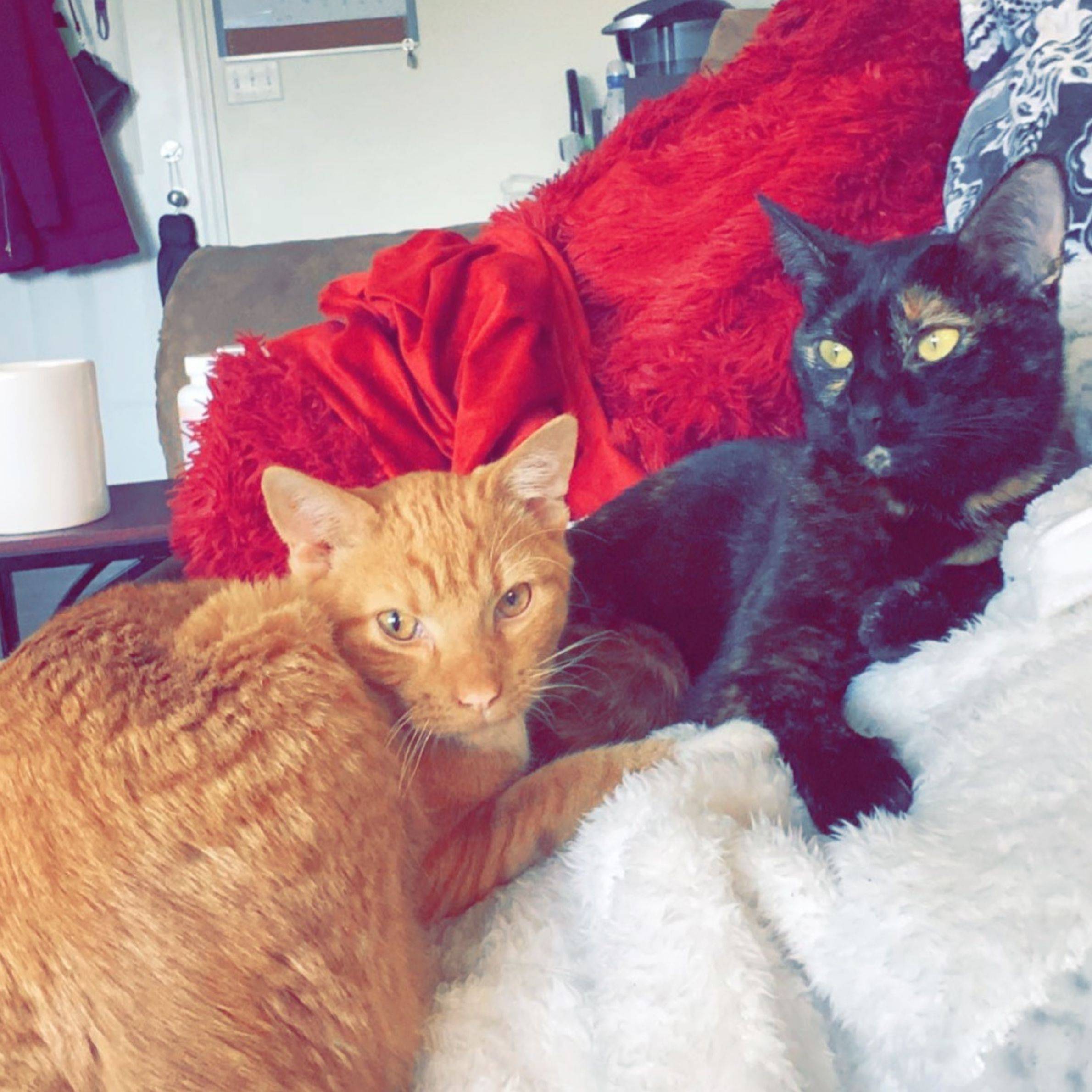 Picture #1: Shaena preaches the importance of killing your ego. You're much more than just how you appear on the outside to others- your spirit encourages you to keep walking your true north. This is the key to reaching your full potential.
Picture #2: Shaena is all about positivity and changing lives. She appreciates everyone who follows what she preaches- Shaena wants everyone to see the beauty and strength that is kept within them.

Picture #2: Introducing Dude and Ma'am- Shaena's babies.
Shaena's motto is "Focus in, zen out". Follow her on her journey of inspiring + teaching others how to dive into their spiritual side and truly lead their lives in the right direction (link attached below)