"Your Adversities Don't Define Who You Are, But How You Respond To Them Does."
I was born with a rare chest condition. It made my sternum cave in and hurt me both physically (made it hard to breath at times) and mentally- making me extremely self-conscious about how I looked. I was bullied and shamed if I ever had my shirt off, and it hurt more than anything. It was something I was born with that I thought would never change- until I decided I was going to do something about it. When I was 15, I had the opportunity to do a life-threatening surgery to fix it. The doctors said the surgery would be more painful than open-heart surgery and success was not guaranteed which scared me. Yet, the only thing that scared me more was not taking the chance. On July 13th, 2015, I took a leap of faith and had the procedure; and it was the best day of my life. I'll never forget the feeling of waking up after surgery and seeing my normal-looking chest for the first time. Years of insecurity were finally over- all because I took a risk and went for what I wanted. This day marked the start of a new life for me.
"ALL THE PAIN AND SUFFERING WAS WORTH IT."
A year after surgery, I was finally cleared for physical activity. I developed a mindset that if I wanted something bad enough, I'd take whatever risks needed to reign, prosper, and better myself. Thus, my passion for fitness began. I started training at the local YMCA with a trainer named Joshua Garrison, and over the years he's been an amazing mentor for me and has taught me so much about not just lifting but life in general. It's important to have positive role-models like that in your life, and I was very fortunate to have Josh and my parents in my life to really rub off on me that nothing in life comes easy, and through hard work and believing in yourself anything is possible.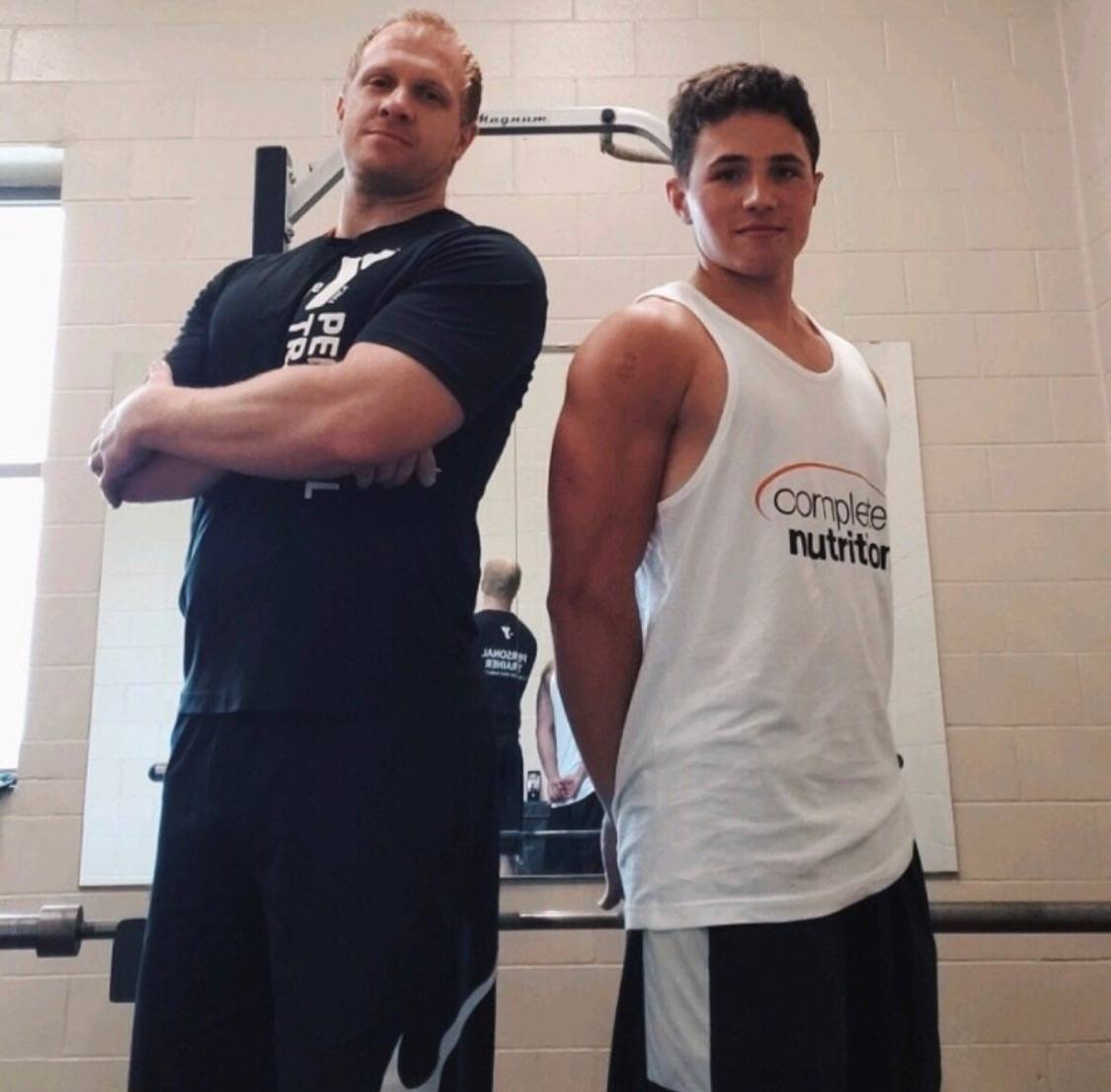 Over the past few years, I've become extremely fascinated by Gymshark and Alphalete's founder Christian Guzman. Watching his and other bodybuilders' Youtube videos made me think, "Wow, imagine what it would feel like to create a brand/movement that would motivate others to be their best?" It wasn't until January 2019 when I stopped wondering and started doing- attempting to make dreams into a reality. I became fully committed and started brainstorming nonstop of the name, what we'd stand for, style ideas, possible partners, and essentially an entire business proposal. Growing up, my favorite animal has always been the lion. My last name being Skaar (pronounced "scar" like from the Lion King) definitely influenced that choice. Lions stand for leadership, power, royalty, honor, and strength, so I knew we needed a lion as our logo.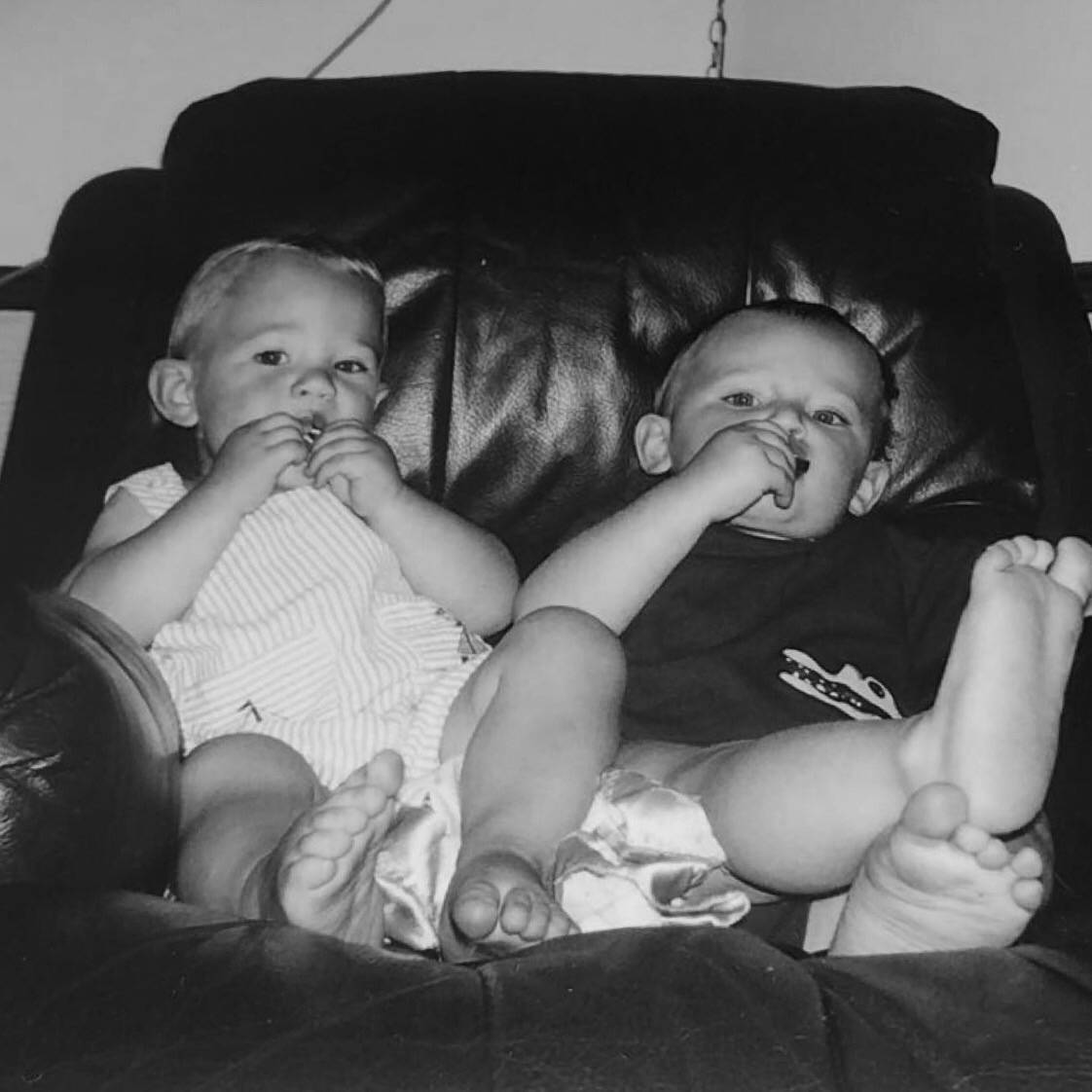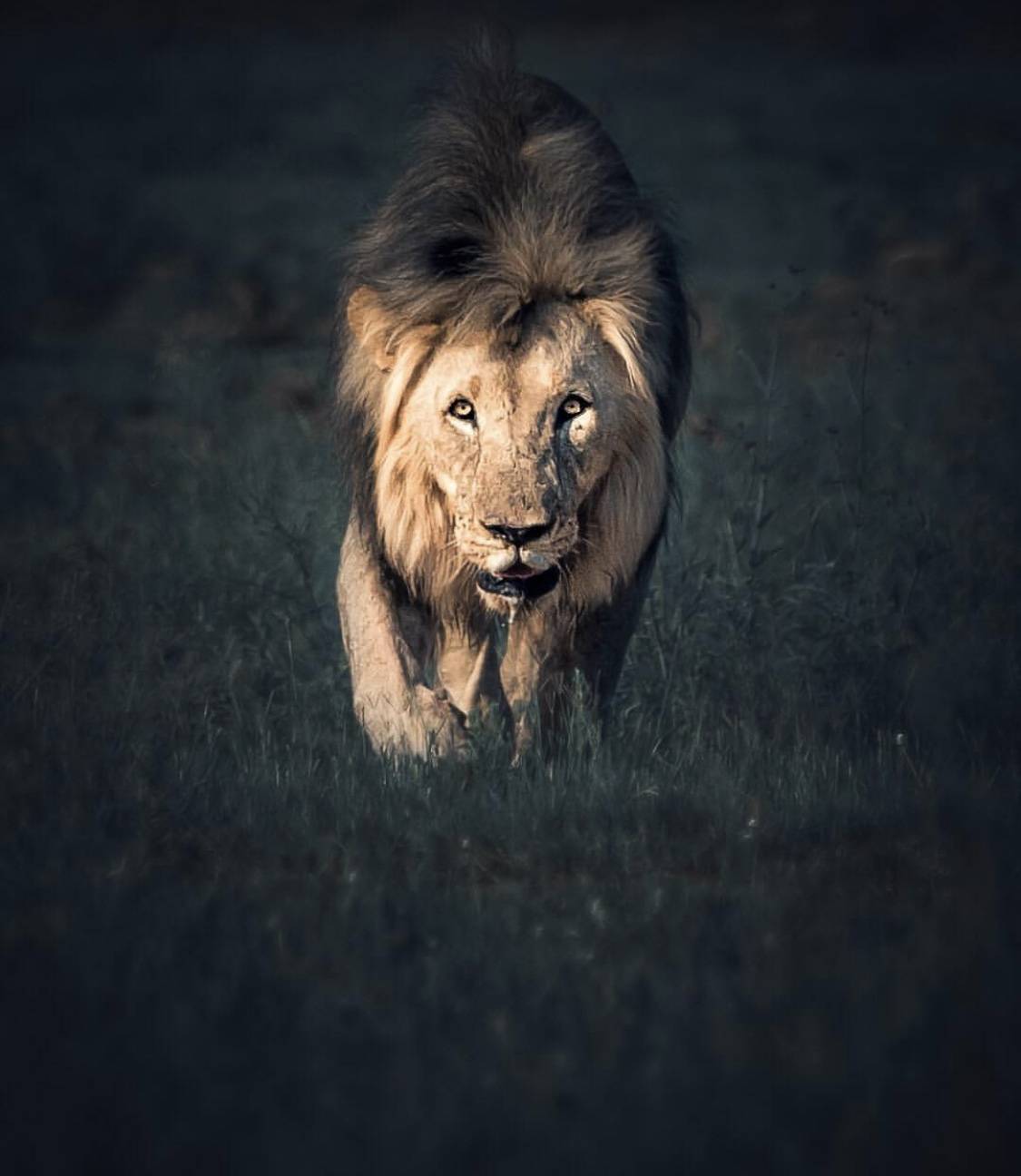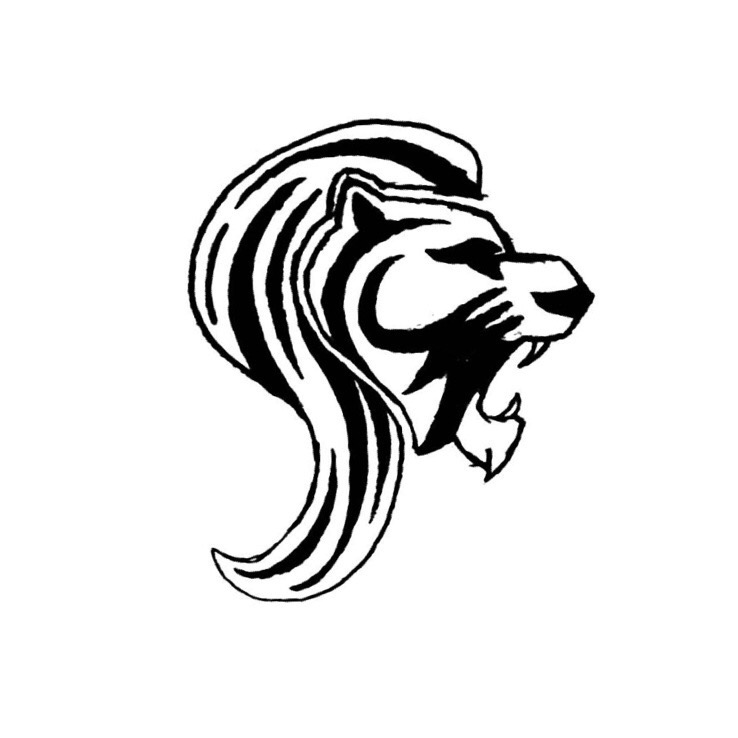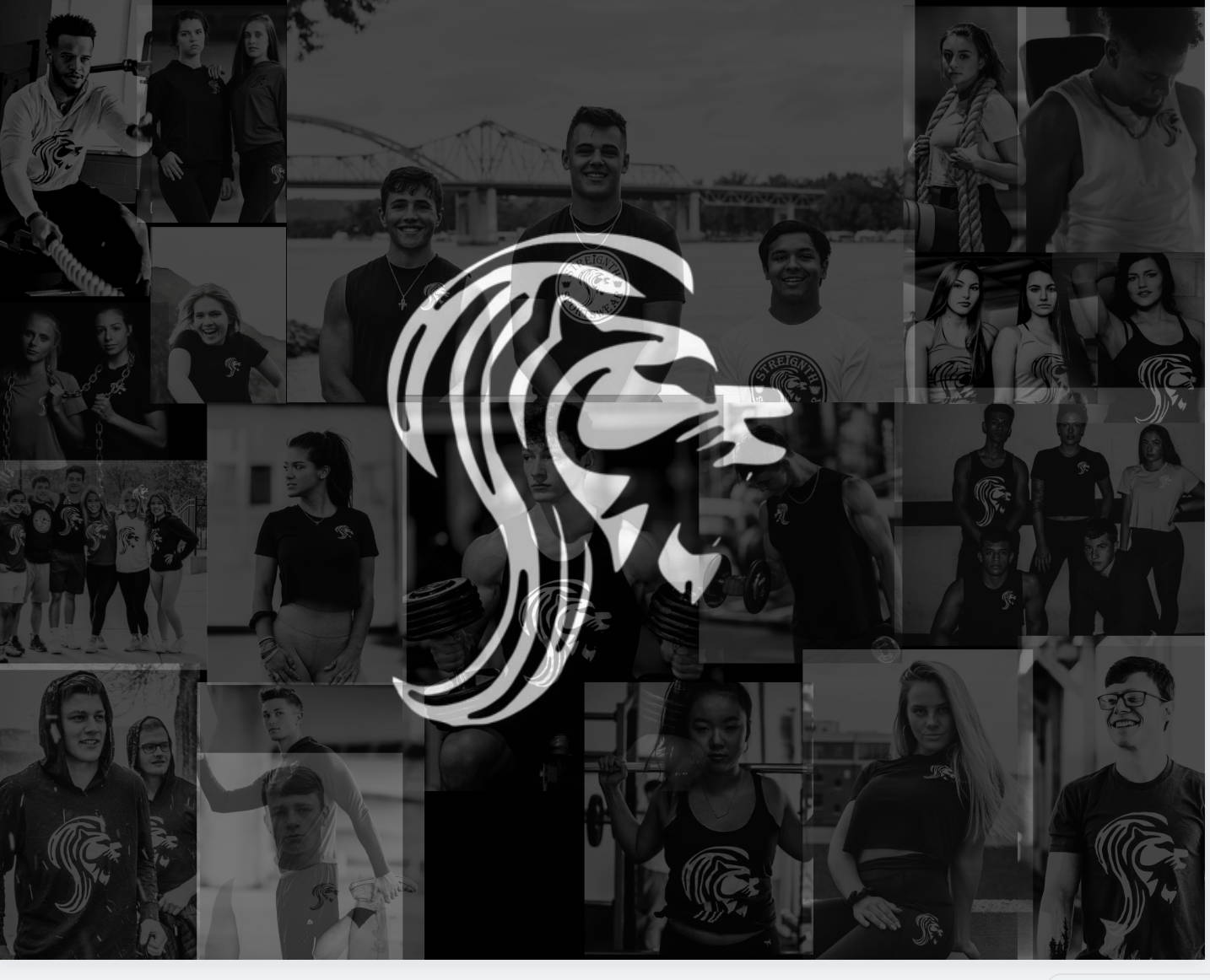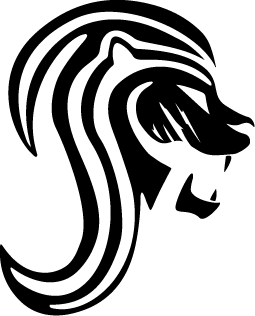 "My cousin Talston Stangler and I have always talked about having a business, so I reached out to him to be my partner."
We've known each other since we were babies and have both shared a passion for athletics/fitness ever since we were little. I'm a business major and Talston is an accounting major; in our eyes, it couldn't be any more perfect as we use our strengths to lead this movement together.
We are young- starting Streignth when we were 18 years old. Today, we're currently 20 and sophomores in college (based in La Crosse, WI). We are extremely motivated to continue growing. It has been amazing and truly rewarding to see the fast growth in our 1st year- getting orders from all 50 states (even Alaska and Hawaii). The best part of the brand is meeting new people and seeing others we've never met being motivated to be their best selves through our brand. It's a feeling that's hard to explain in words, but regardless there's nothing better than helping others succeed.
We share the vision of providing the highest quality fitness wear that is stylish, comfortable, and affordable while still being Royalty Quality. Without a doubt, we believe we are creating something very special. Keep browsing through our site to learn more.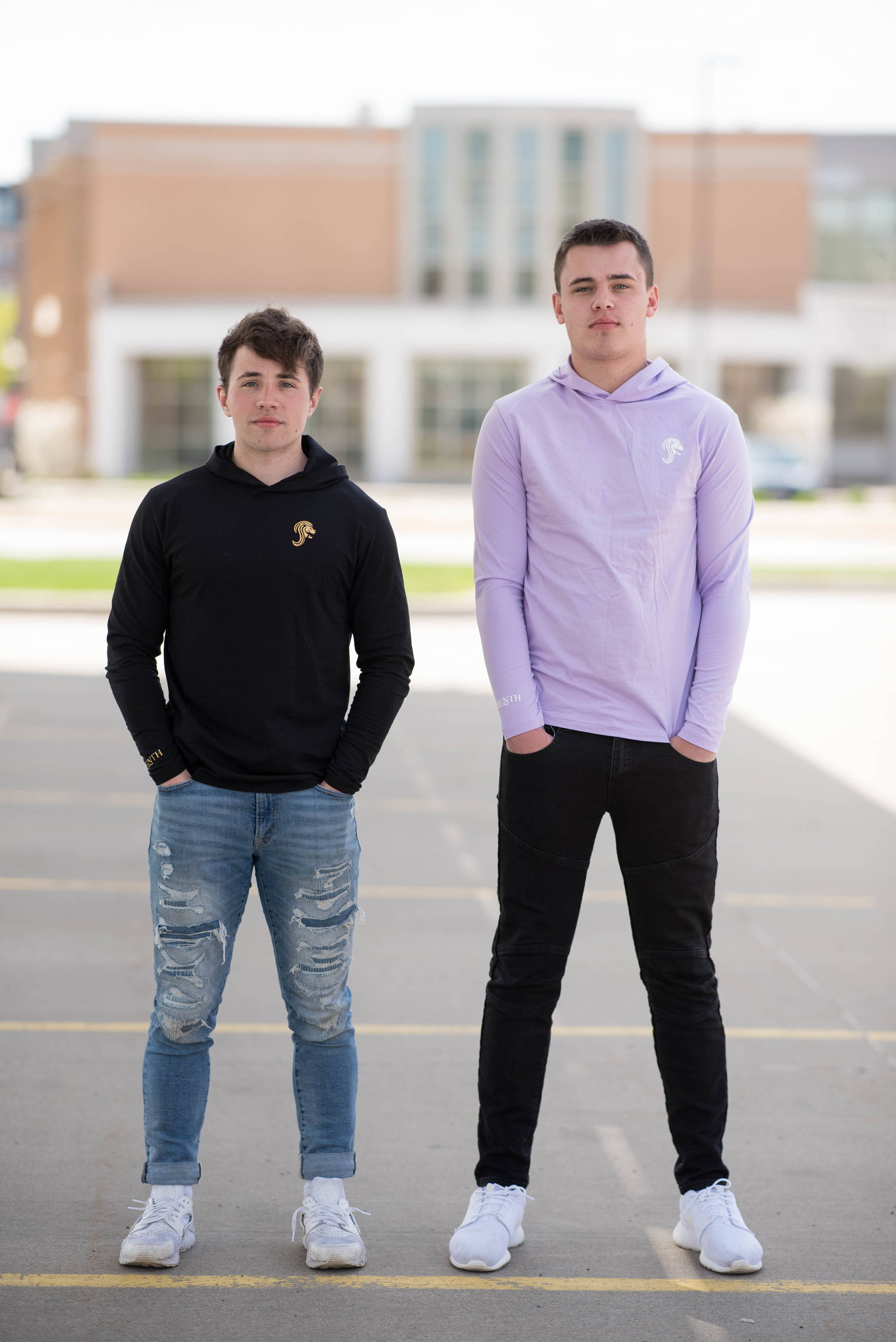 "To create the greatest version of yourself and to always strive for more. Never settling, always hungry for more. Stand out, stay hungry, and REIGN.​
Reign over your competition, reign over your self; reign over your body and mind, and take control of your life. Be a LION. This is who we are; this is the definition of Streignth."