At only 19 years old (our youngest athlete), Tristan Johnson is a behemoth. He's a teenage classic physique bodybuilder who strives to become pro in the next few years. He's been lifting for 3 years, and competed in his first show at the age of 16. He values hard work and doing whatever the f*ck it takes to win.
For being as big as he is, Tristan is one of the most humble guys you will ever meet. Representing Streignth for all bodybuilders/physique competitors, Tristan embodies exactly what we stand for.
Our brand is all about overcoming adversities, and Tristan is no exception to that. Since he was little, Tristan's had a chip on his shoulder and has always been very hyper-critical of himself. He demands the best out of himself no matter the circumstance, and it shows in his physique and progress he's made this far. And the crazy thing is he's just getting started.
Tristan is hungry and excited to start competing again in competitions- it's been a minute. Despite the pandemic, Tristan's still been able to adapt and progress immensely- eating on average 3,500-4,000 calories a day (of mainly chicken and rice) with workouts sometimes 2+ hours long. When it's all said and done, Tristan aspires to be one of the greatest men's physique/classic bodybuilders of all time.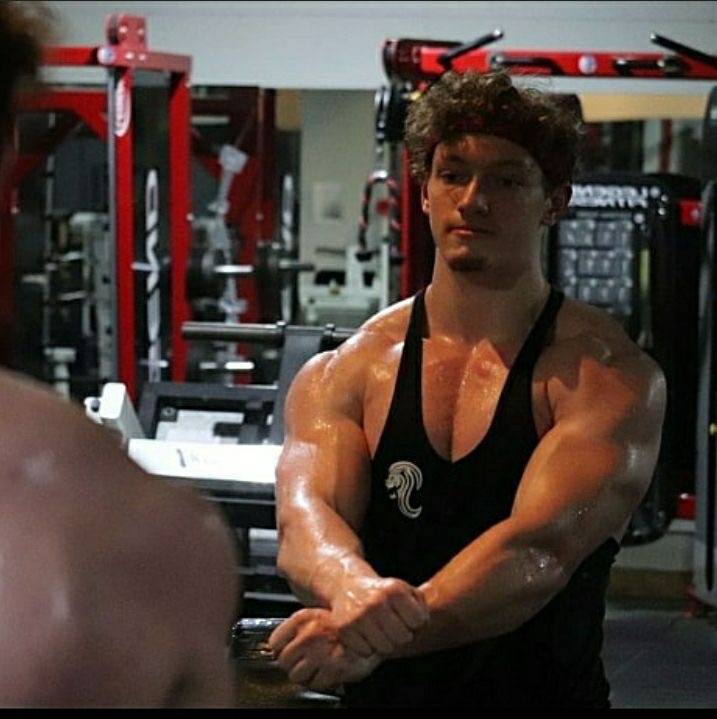 Tristan's been with us since the very start- meeting him back in March, 2019 (2 months into creating Streignth). In efforts to help spread awareness about who we were, we attended a local craft far at La Crosse Logan High School. Standing all day barely getting a sale, Tristan's mom came up to our stand and said her son (Tristan) would love to be a part of what we're doing. She showed us a picture of him and knew we needed to get him on the team.
Tristan has been a blessing to know and work with. He's attended half a dozen photo shoots, numerous YouTube videos, his own promo video (c, a news segment with WXOW, and is one of the main pillars of Streignth.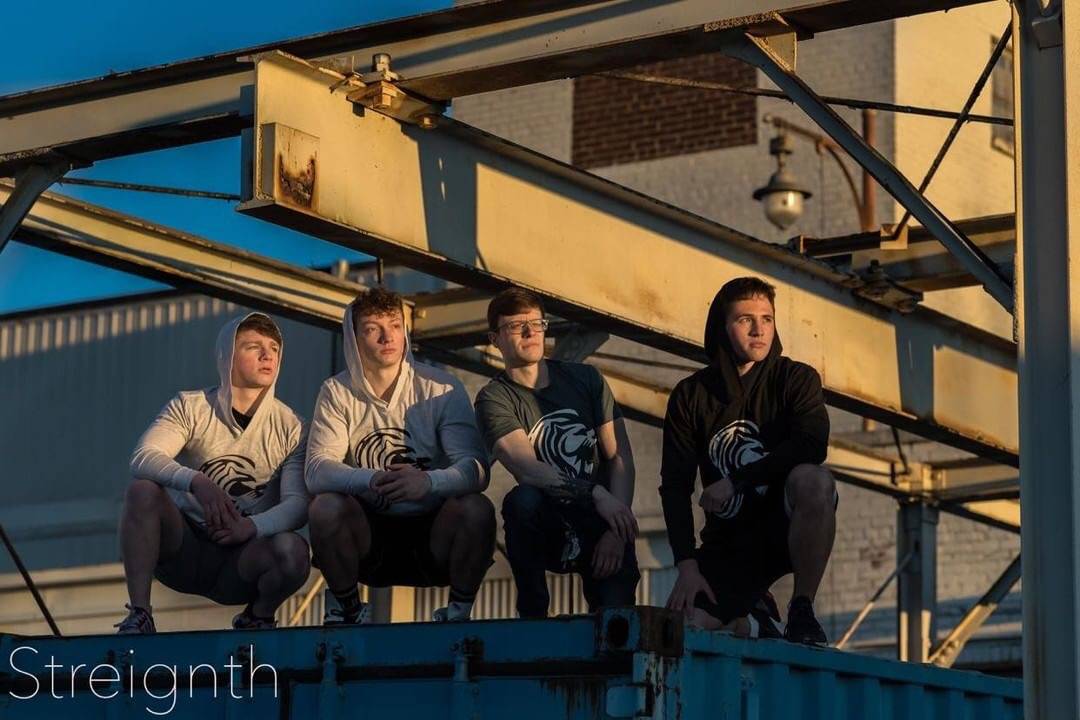 Origins: Gordon, Nebraska (Graduated from La Crosse Central HS)
Heroes: Spiderman
Favorite meal: Cereal or chicken wings

Education: Attending college next semester (University TBD)
Quote he lives by: "Whatever it f*cking takes"
Favorite exercise of all time: chest flys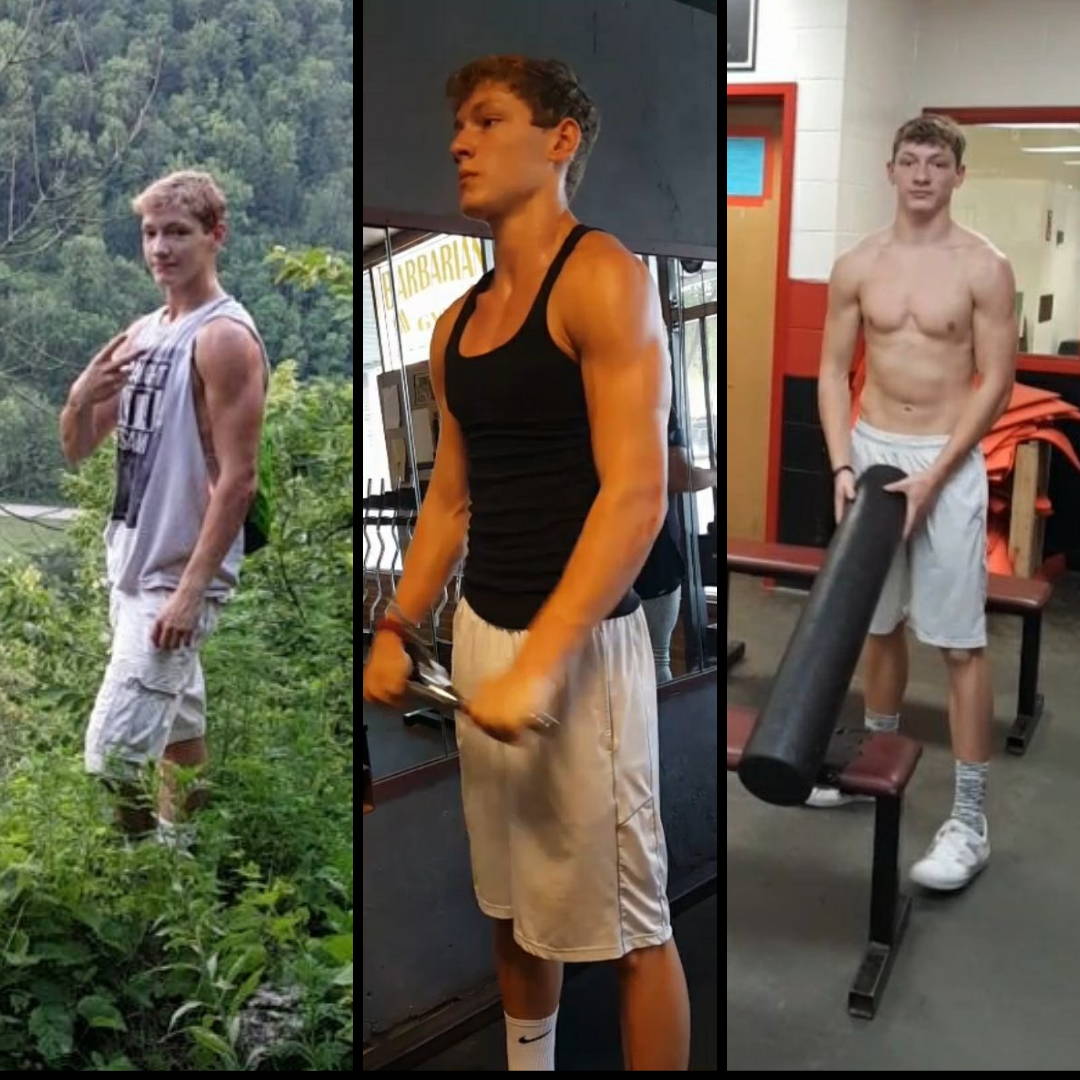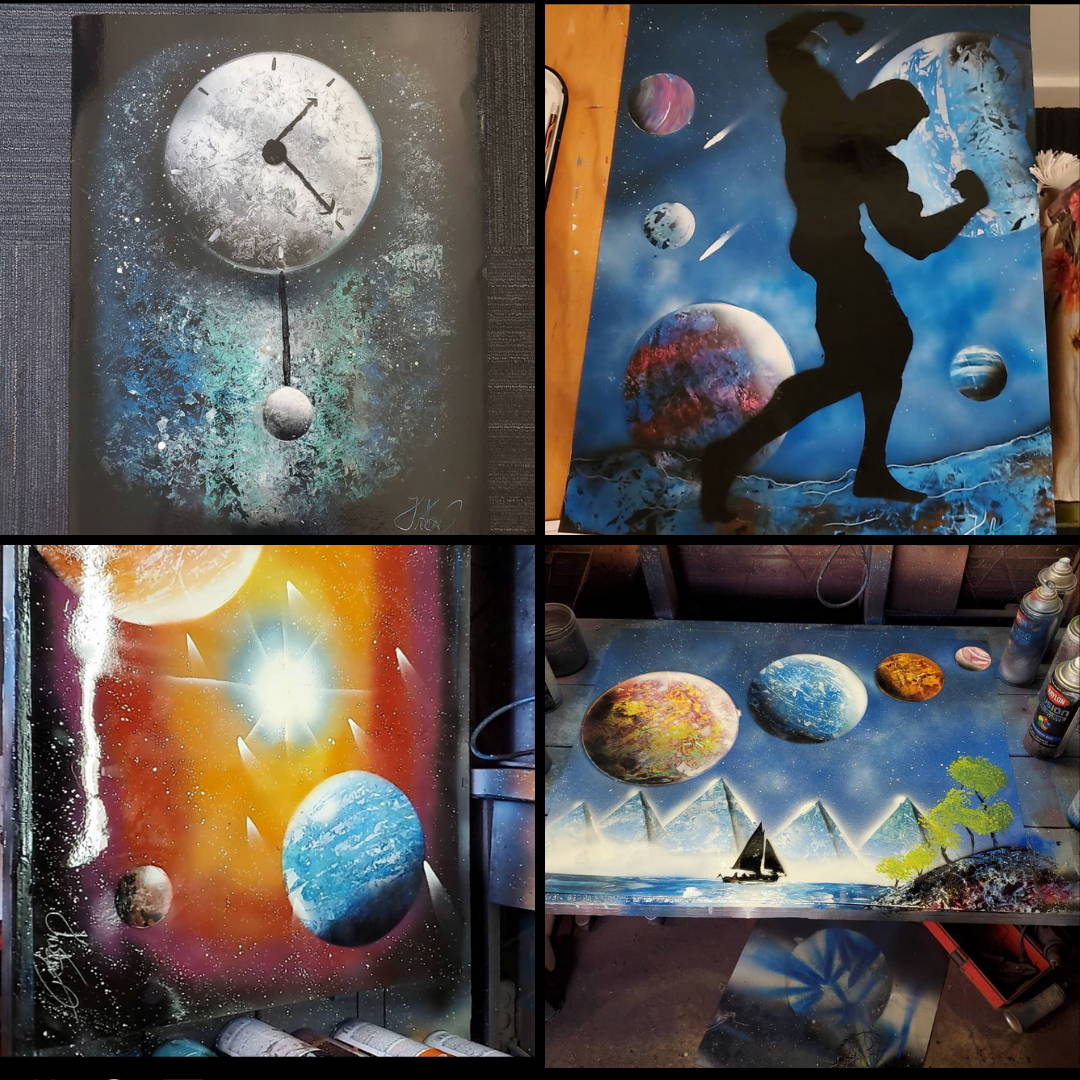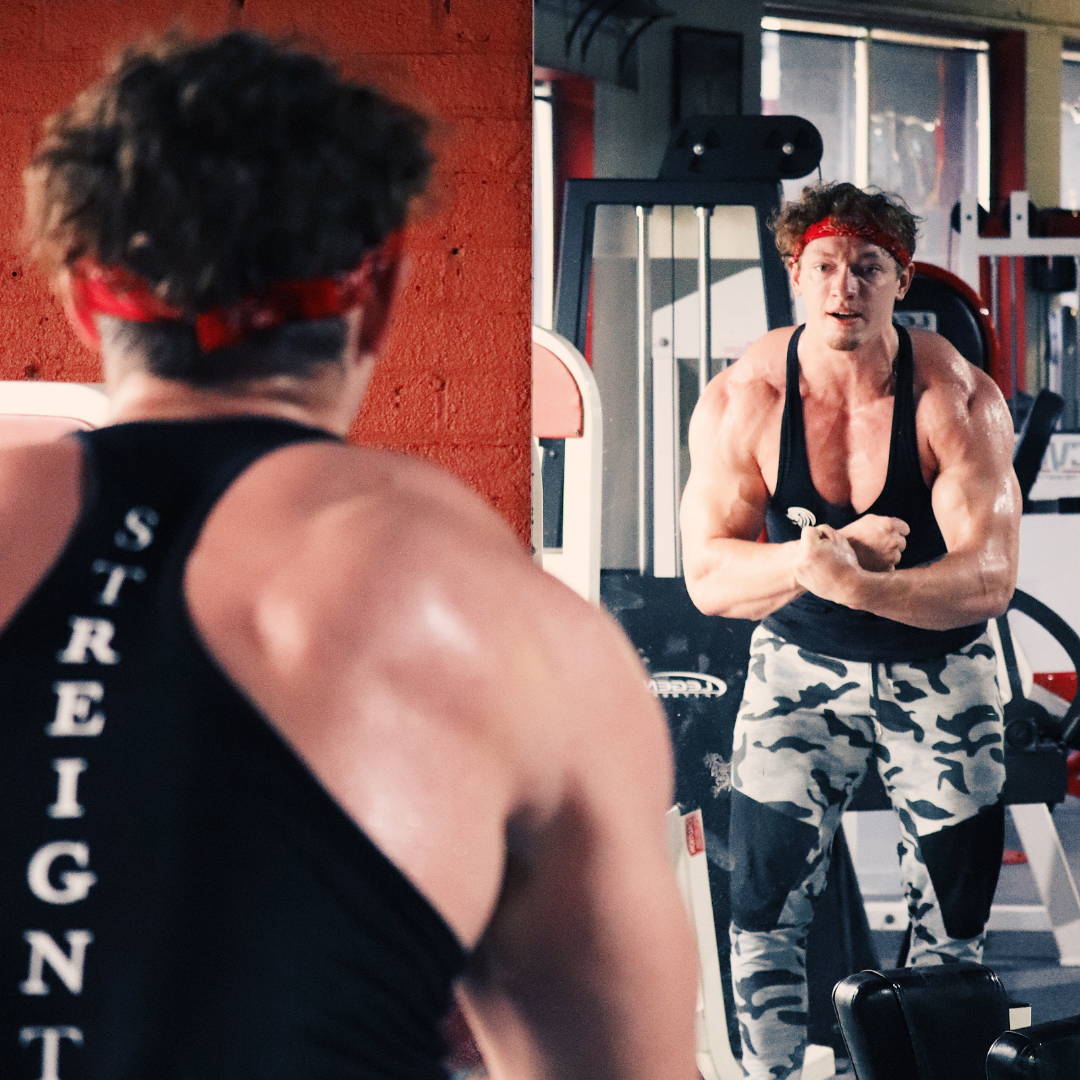 Everyone has to start somewhere- here's a few pictures of Tristan when he first started lifting a few years ago. There's nothing more satisfying than seeing progress- helps keep you motivated and never settling.
One of Tristan's hidden talents (and now side-hustles) is spray painting. Want one for yourself? Message him on Instagram- he'd love to collab!
Tristan's always had a Me VS Me mentality- meaning his only competition is the person he sees in the mirror. With that mindset, Tristan and Streignth are going to the moon.
Tristan Johnson is a behemoth. Follow him on his journey on becoming one of the greatest bodybuilders of all time (links attached below)