Introducing a whole new part of our brand
As a brand, we want to motivate/empower as many people as possible. Now NASM-Certified, we're thrilled to take this to the next level- now offering both online and/or in-person training. We're looking for individuals hungry to grow- both physically and mentally. As your trainer, our job/goal is to be your #1 supporter and help you reach your goals. Whether you struggle staying motivated, losing fat, breaking plateaus, or just want a mentor/friend in the gym setting, we're here for you. There's nothing we enjoy more than seeing others succeed, and we'll do everything in our power to hold you accountable and put you in the best position possible to reach your goals and grow.

CHECK OUT OUR NEW YOUTUBE VIDEO: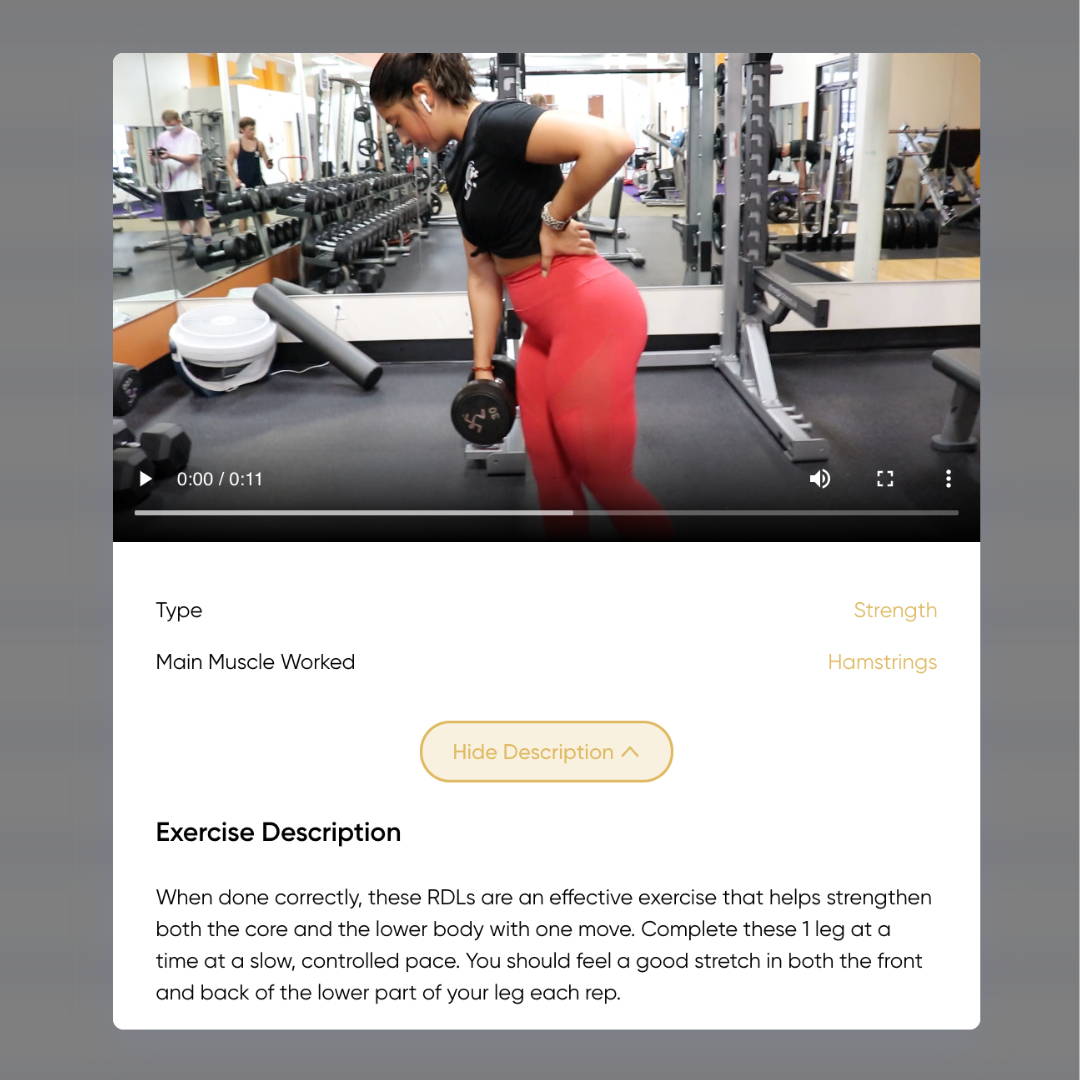 Each exercise assigned to you has a video demonstration, list of muscles targeted, equipment needed, and detailed description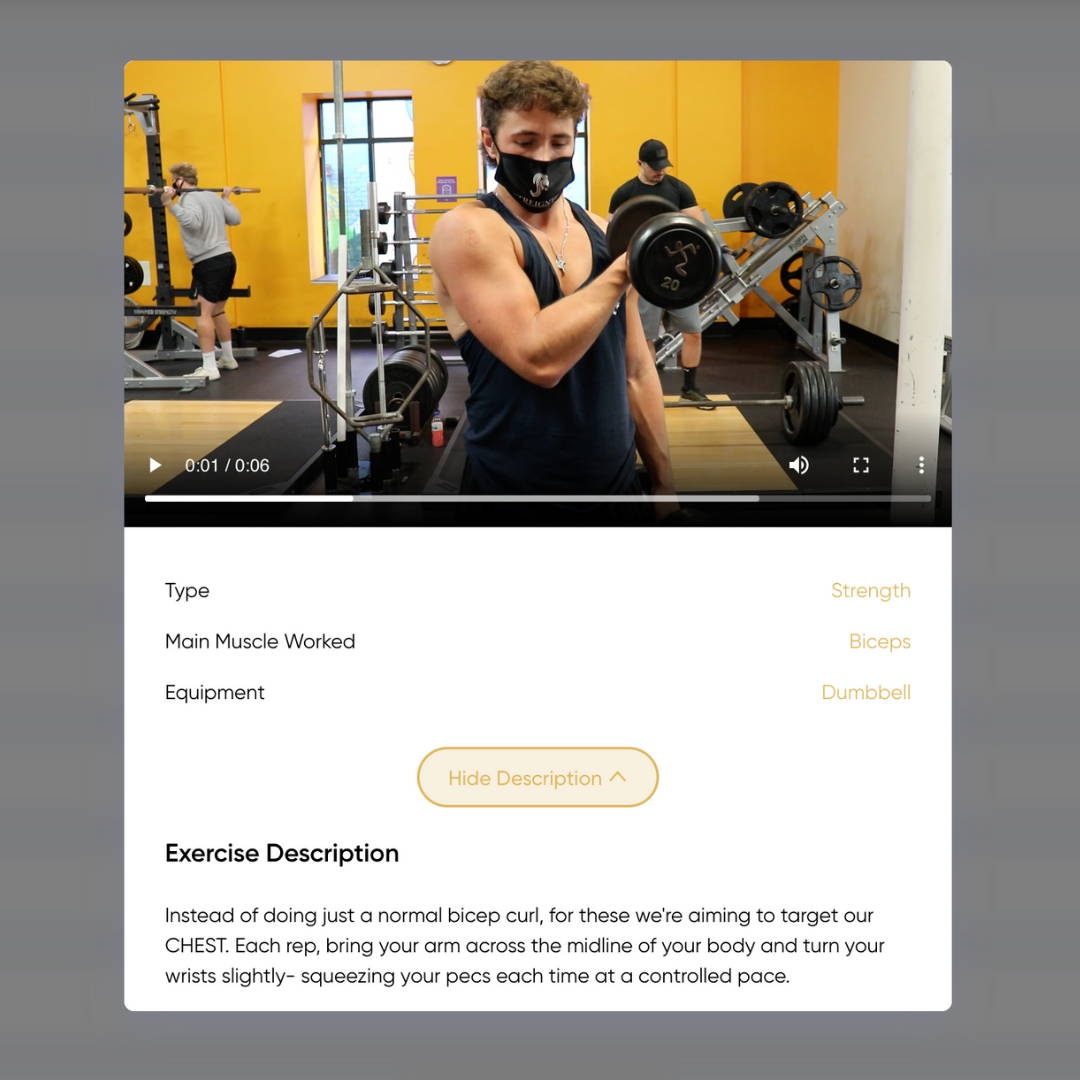 PERSONALIZED WORKOUT PROGRAMS
Based on your equipment available, level of experience, and current goals, we design programs that best suit you.
TRACKING WORKOUTS/ ACCOUNTABILITY
Ability to check off your workouts to help hold yourself accountable as well as upload progress pics/measurements.
LOG NUTRITION + MEAL PLANS
Able to effortlessly track your daily calories and/or request diet help from us!
25% OFF STREIGNTH SPORTSWEAR
We appreciate you for training with us- enjoy a little discount on our gear!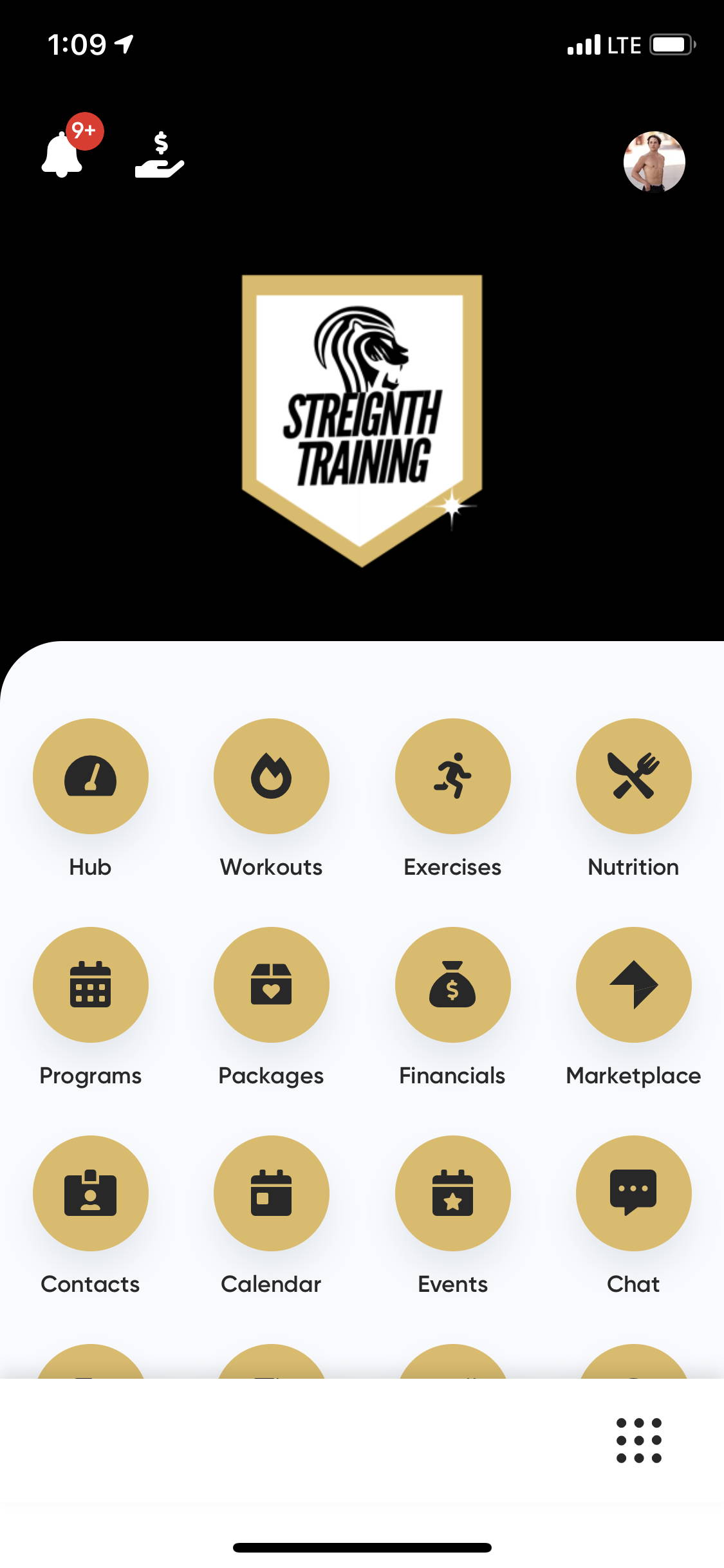 After both earning their NASM-CPT, Shane and Tyler are ecstatic to help their clients grow both physically and mentally through Streignth's training program. Feel free to read a little bit about them
I was an active kid, but my fitness journey really began in the 8th grade when I first started training with weights. Seeing the fruits of my labor -health, strength, and improved body composition- I got hooked, and training has been a huge part of my life ever since.
I trained hard and learned all I could, and eventually reached a point where I realized it was time for the student to become the master. So, I earned my NASM CPT certification, and am now extremely eager to get to know my clients, see them progress, and help them cultivate the same love for fitness that's been growing in me for the last decade.
I am grateful and thrilled to be joining Streingth as a full-time Personal Trainer. I believe 100% in Shane's vision of giving back through effective and supportive training. In my eyes, the sky's the limit for Streignth and our clients.
SPECIALIZATION: Muscle Hypertrophy + Weight-Loss
PRICE:
$184/8 sessions ($23/session)
(Paypal and Venmo are acceptable payment options.)
LIMITED TIME ONLY
: All new clients will receive a
FREE
resistance band when they sign up with Tyler!
For almost 5 YEARS now, I've been fortunate to experience the benefits of having a personal trainer myself. After being unable to do physical activity for an entire year (because of a major chest procedure), in 2016 my Dad wanted to get me connected with a trainer at our local YMCA. To be honest, at first I was a little hesitant and didn't think I'd like weight lifting...and look where we are now.
My trainer Joshua Garrison has helped me not only grow physically, but mentally as well. Before having a trainer, I was weak and timid- afraid of getting outside my comfort zone. Over time, Josh helped me develop a relentless mindset that goes far beyond lifting- if I want something bad enough, I'll do whatever it takes to make it happen.
The best part about having a trainer is being able to talk about anything. Whether I'm having a rough day or need advice- he's always been there for me. Your trainer is not only your coach, but your #1 supporter. Josh has always had my back, and he's someone I aspire to be like. Now, I want to give back and help YOU.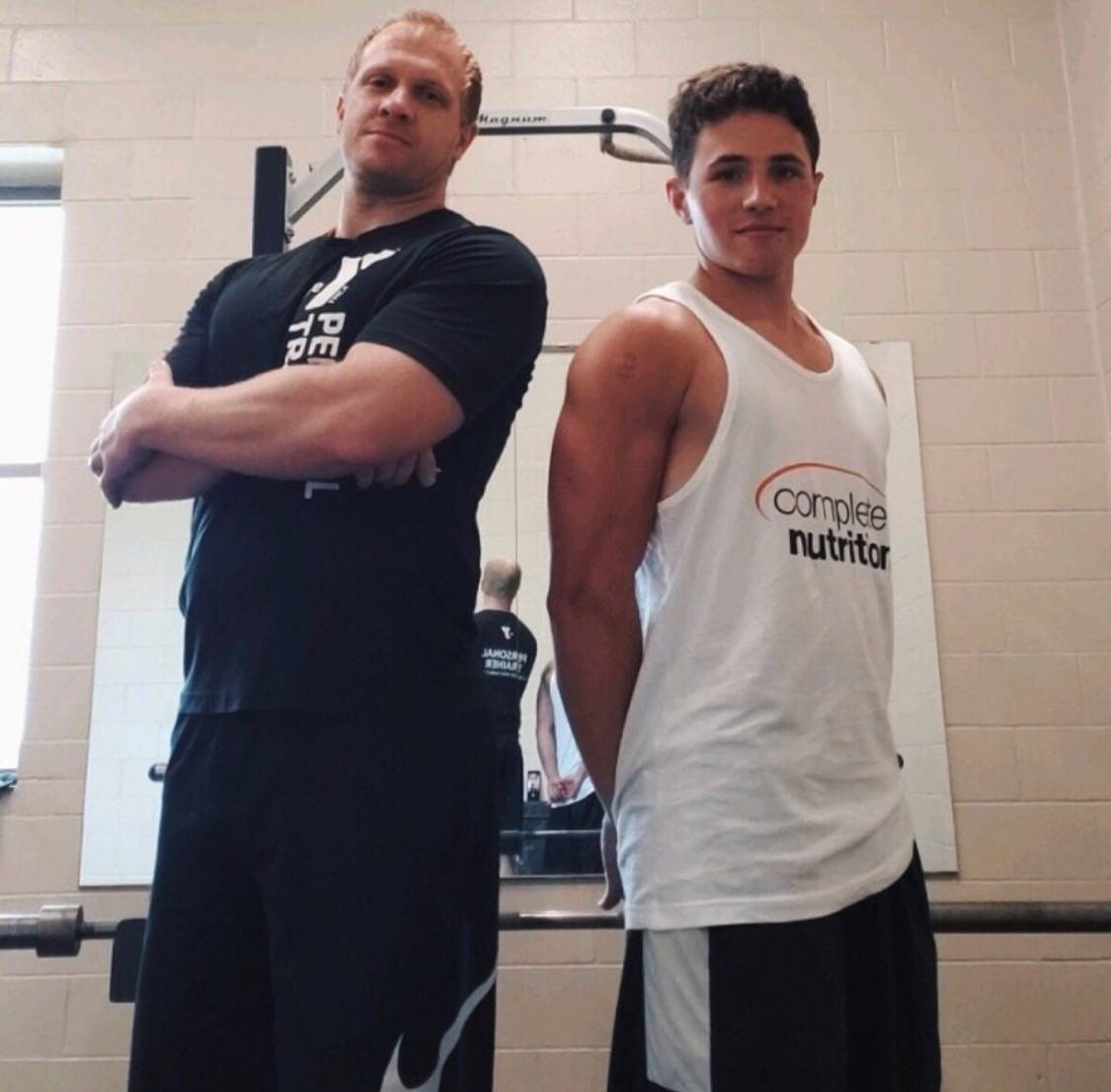 SPECIALIZATION: Muscle Hypertrophy + Weight-Loss
As the owner of Streignth and a full-time student at UW-La Crosse, I'm very limited on how many people I can train (about 10 clients at a time). Since the whole idea of Streignth Training is for us to help as many people as possible, as demand increases we'll continue adding more Certified Trainers who believe in our mindset. If I'm booked, we're extremely fortunate to have Streignth Trainer Tyler Mckibben to take on new clients.
PRICE:
$184/8 sessions ($23/session)
Paypal and Venmo are acceptable payment options.
Streignth Training is committed to helping as many people as possible reach their full potential both physically and mentally. Both NASM certified and heavily active in the fitness industry over the years, Shane and Tyler are ecstatic to help their clients accomplish any/all goals they have. We believe this is the start of something truly special.
DOWN 50 LBS SO FAR
"Shane's been helping me lose weight even before he launched Streignth Training. He's not only a great friend and person, but an excellent trainer. Started at 345 lbs, now we're down to 297. 100% recommend Streignth Training!"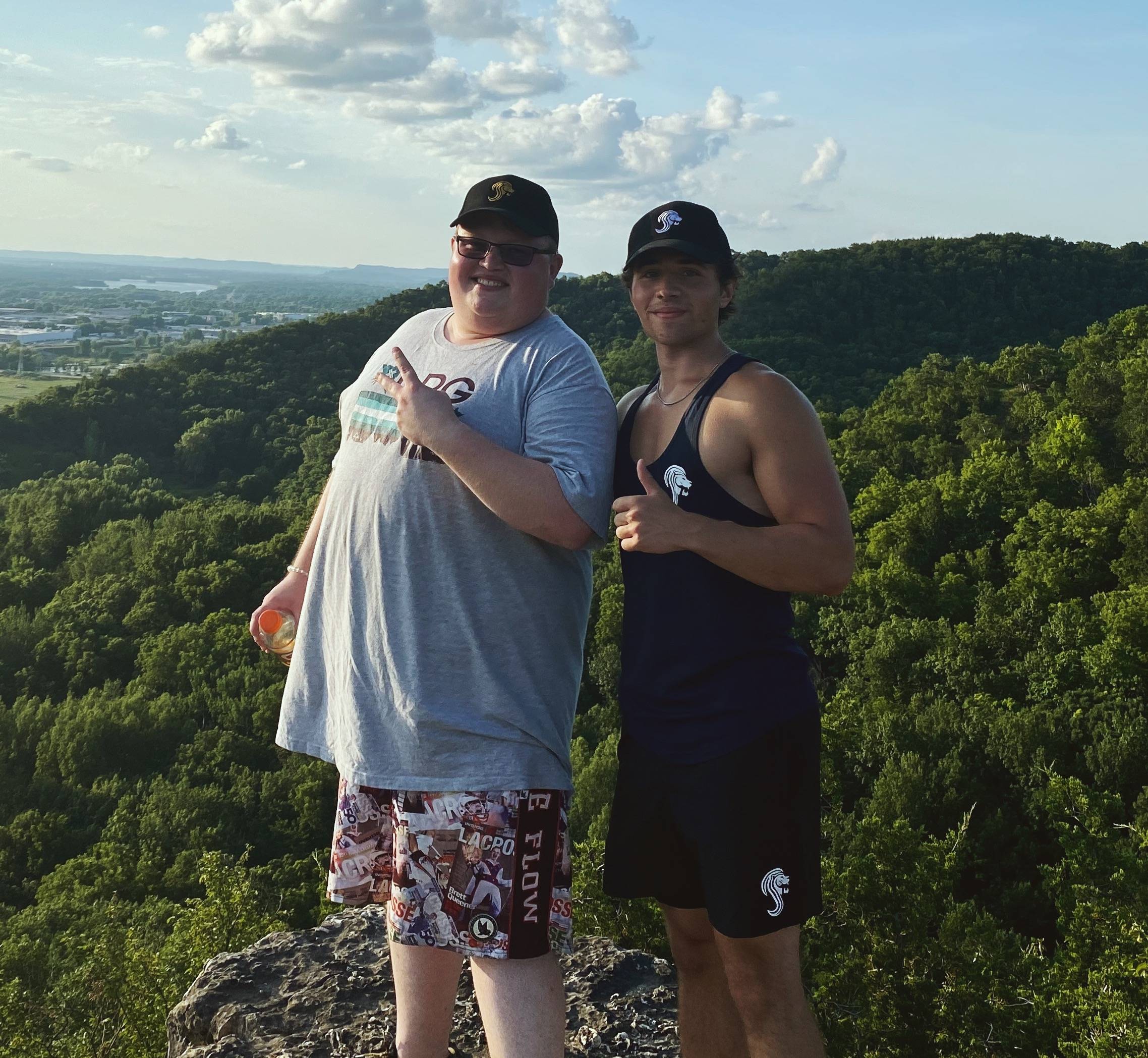 ALL EXPERIENCE LEVELS CAN BENEFIT
"Shane has been an amazing trainer, I started off knowing the basics of lifting but Shane has really helped me learn so much more. The programs are designed specifically for you so you get the most out of the workout and get to your goals better than some workout you find online. Would highly recommend to anyone no matter if they are a beginner or if they are advanced in lifting."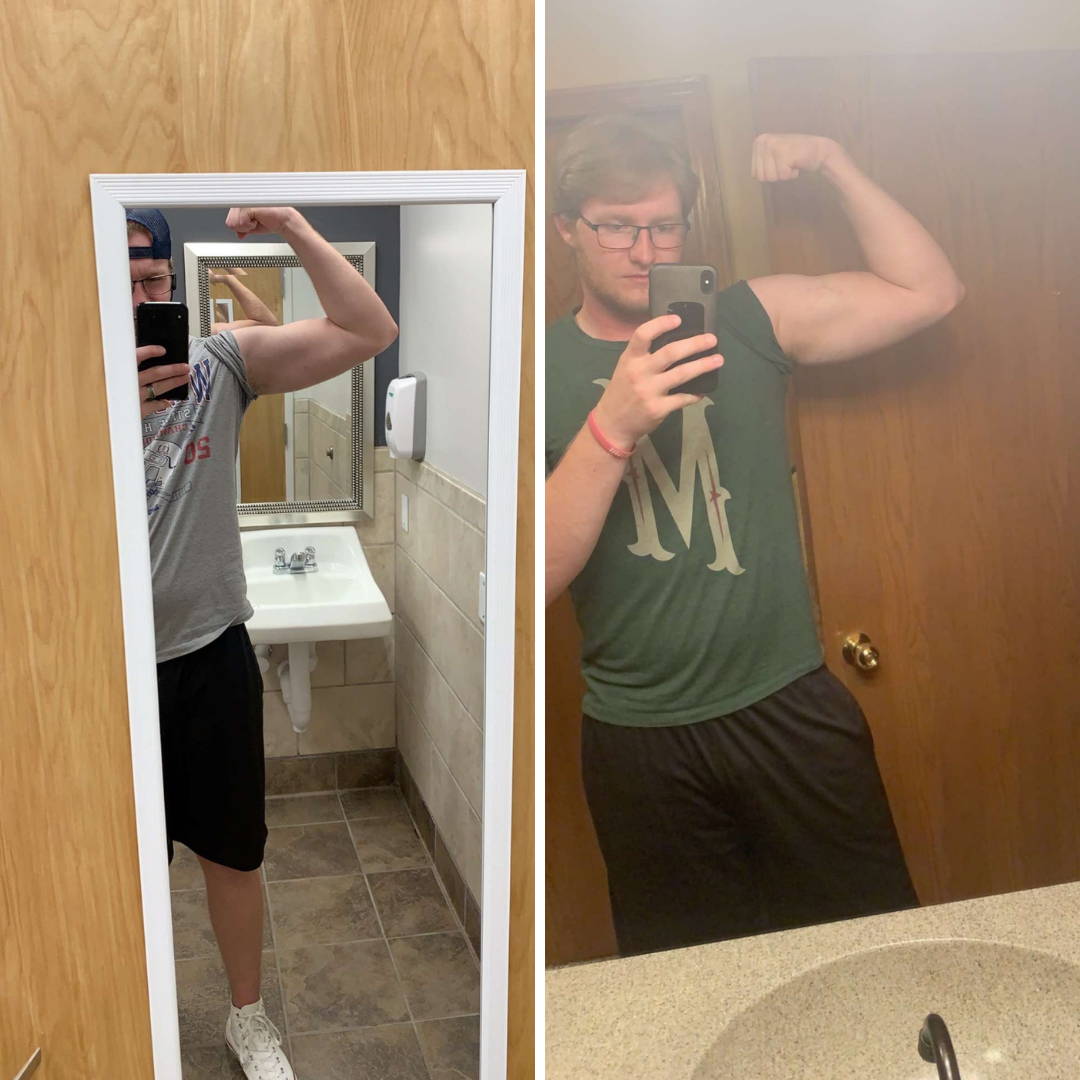 ONE OF MY BEST INVESTMENTS EVER
"Streignth Training has been one of the best investments I have ever made! Shane does an amazing job of not only pushing you out of your comfort zone but also motivates you to do so! The confidence I gain (along with the actual gainz) have been unlike no other!"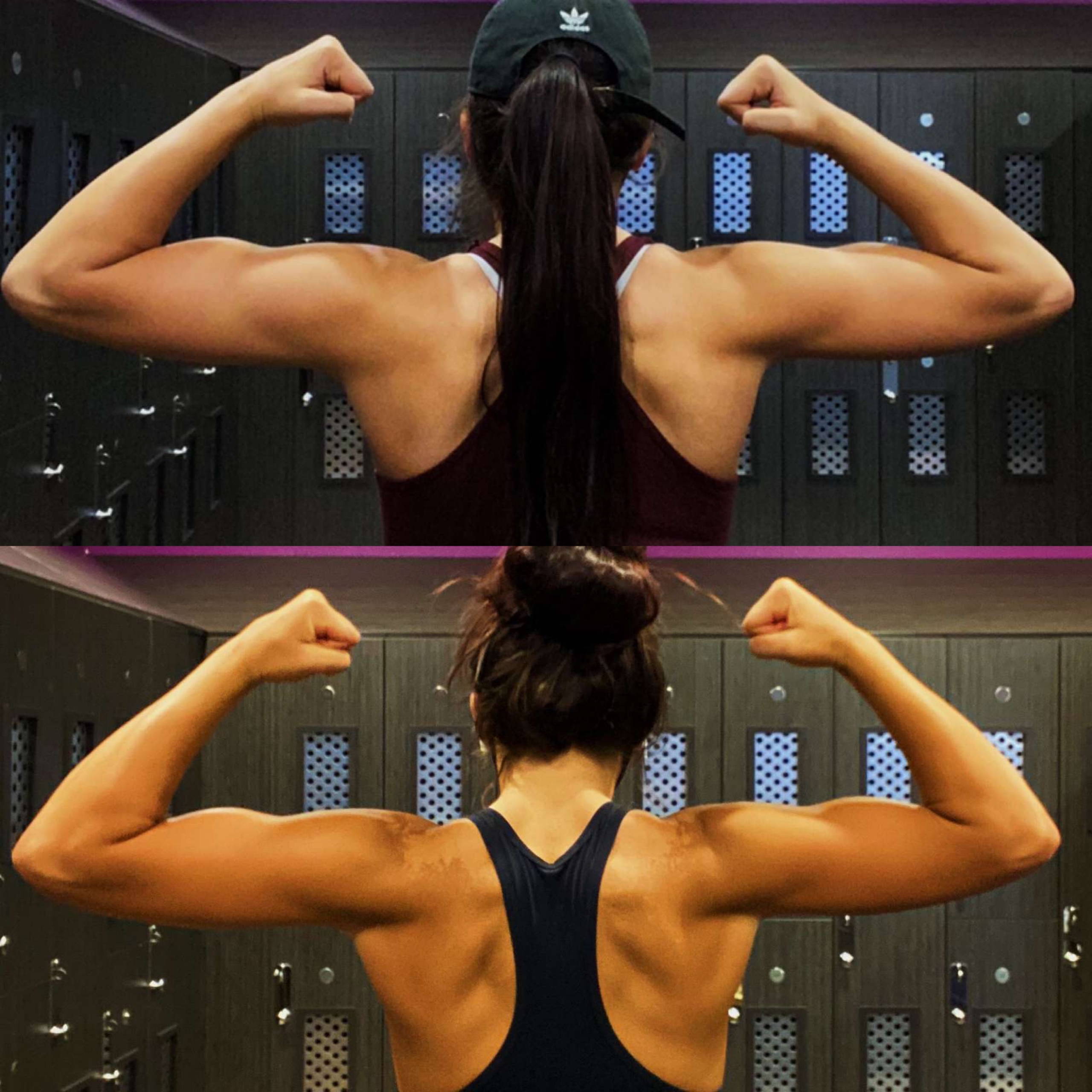 Interested in training/want more INFO? fill out this form: